Improve an existing product.

Focus, prioritize, and turn your product into a category leader.
When improving a product that's already on the market, you have to balance the needs of your team and existing customers with your future goals. We're here to help you navigate the process. We bring an outside perspective to find new ways to break with convention and redefine a product category. With a robust customer interview process, we identify key opportunities to improve and grow the product to better serve customers—new and old.
Here are ways we can help
We have lots of experience working with legacy technologies. We perform a robust technical audit, ensuring we fully understand the technology you are using, so we can plan and design accordingly.

Engaging with your current customers is one of the most valuable things we do. This is the best source of insight—and will help us see the opportunities. By understanding their needs, your priorities—and what drives your business—we can create the most impact.

We work well within your existing design systems and use our expertise to find ways to grow and adapt them for modern design standards.
Perform a product audit
Review product usability and user experience
Conduct customer interviews and industry deep-dive
Review existing analytics and set new targets
Create a prioritized product roadmap
Perform design work cycles
Perform usability testing
Handoff the product or develop it
American Express GBT

Expert Care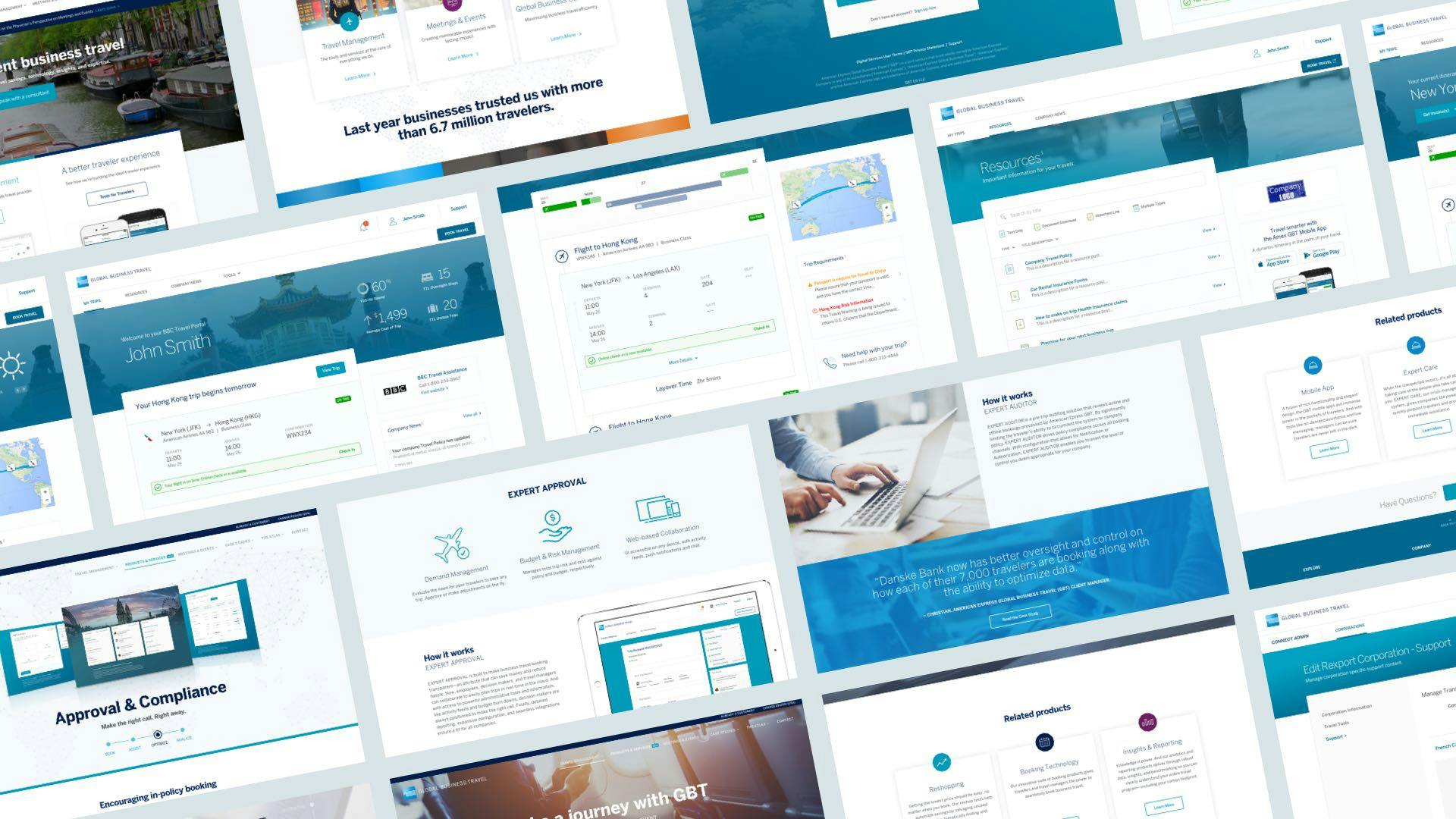 Expert Care is a security management platform for travellers. It gives companies the power to quickly find travelers and give immediate assistance if they need it. We conducted user research to determine the needs, behaviours and terminology used by their customers, and helped simplify their tasks and interface. After an audit of the experience and product suite, we created a standardized design system they can use across all their digital products.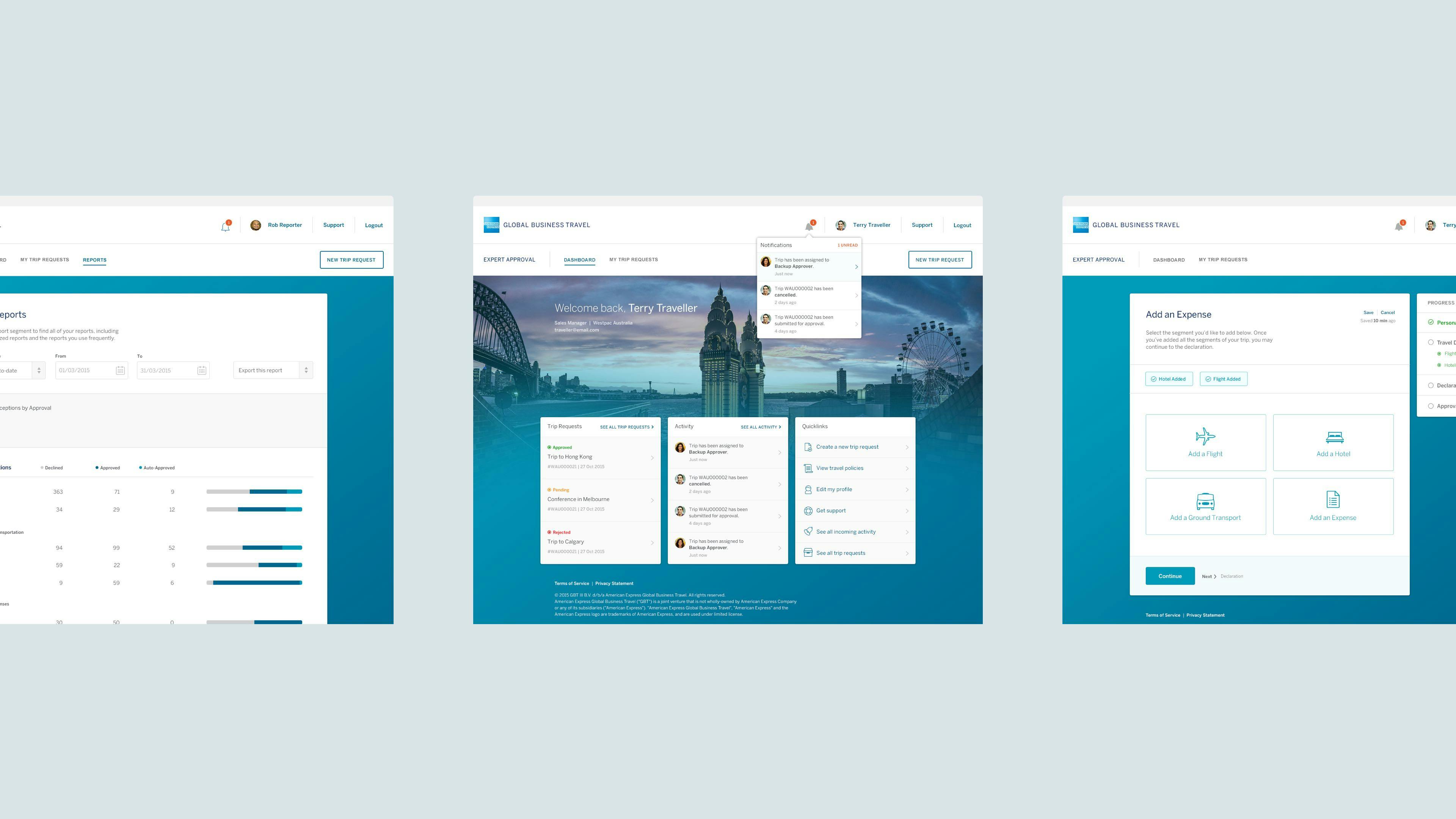 Native Shoes

Product Design and e-Commerce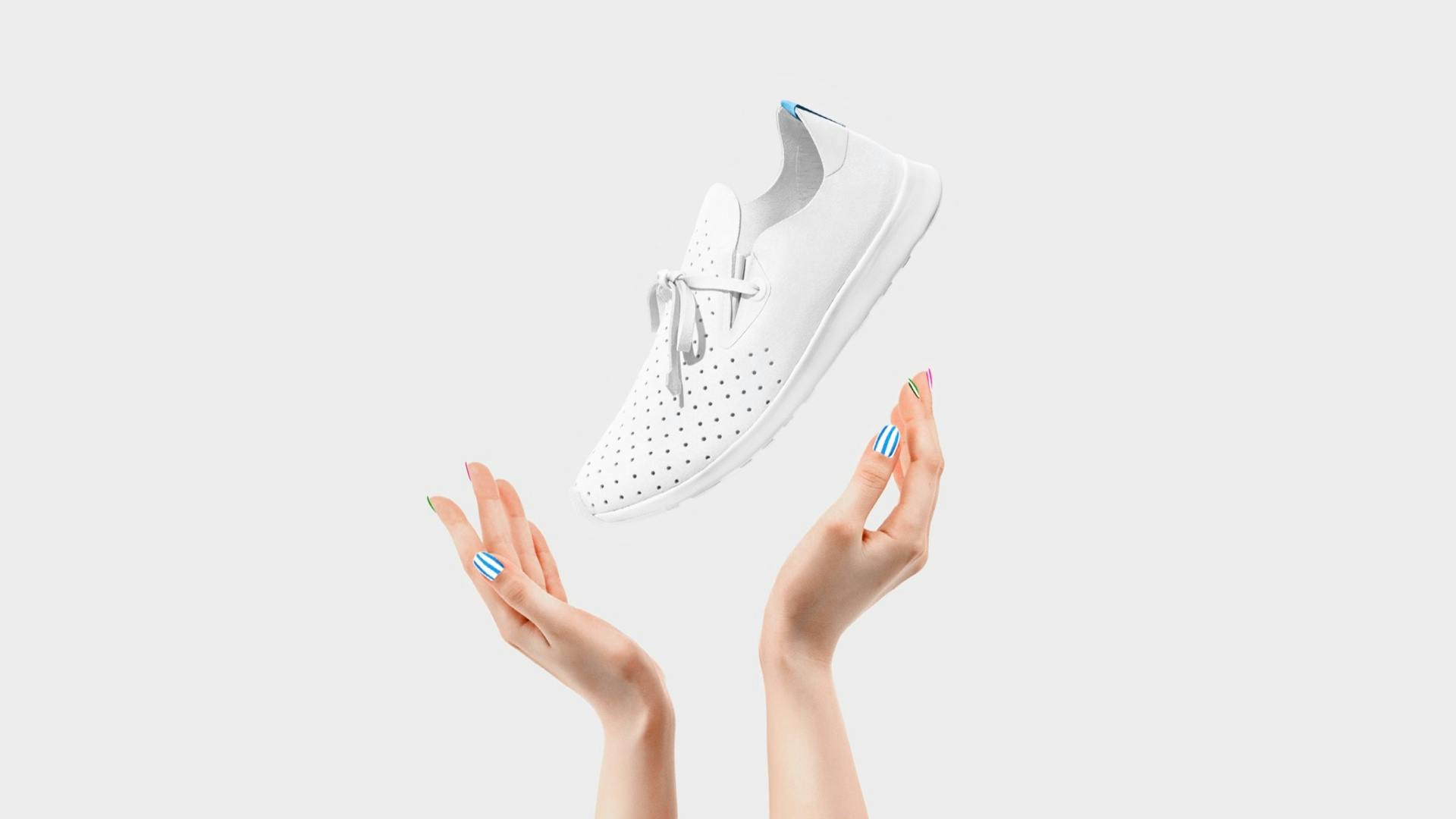 Native Shoes wanted to redesign their online shopping platform as they transitioned to a better backend infrastructure. With their old system, they were losing out on sales, so they needed a new design quickly. We designed a new e-commerce platform, working within their existing brand guidelines and best practices to deliver a high-conversion shopping experience for their customers.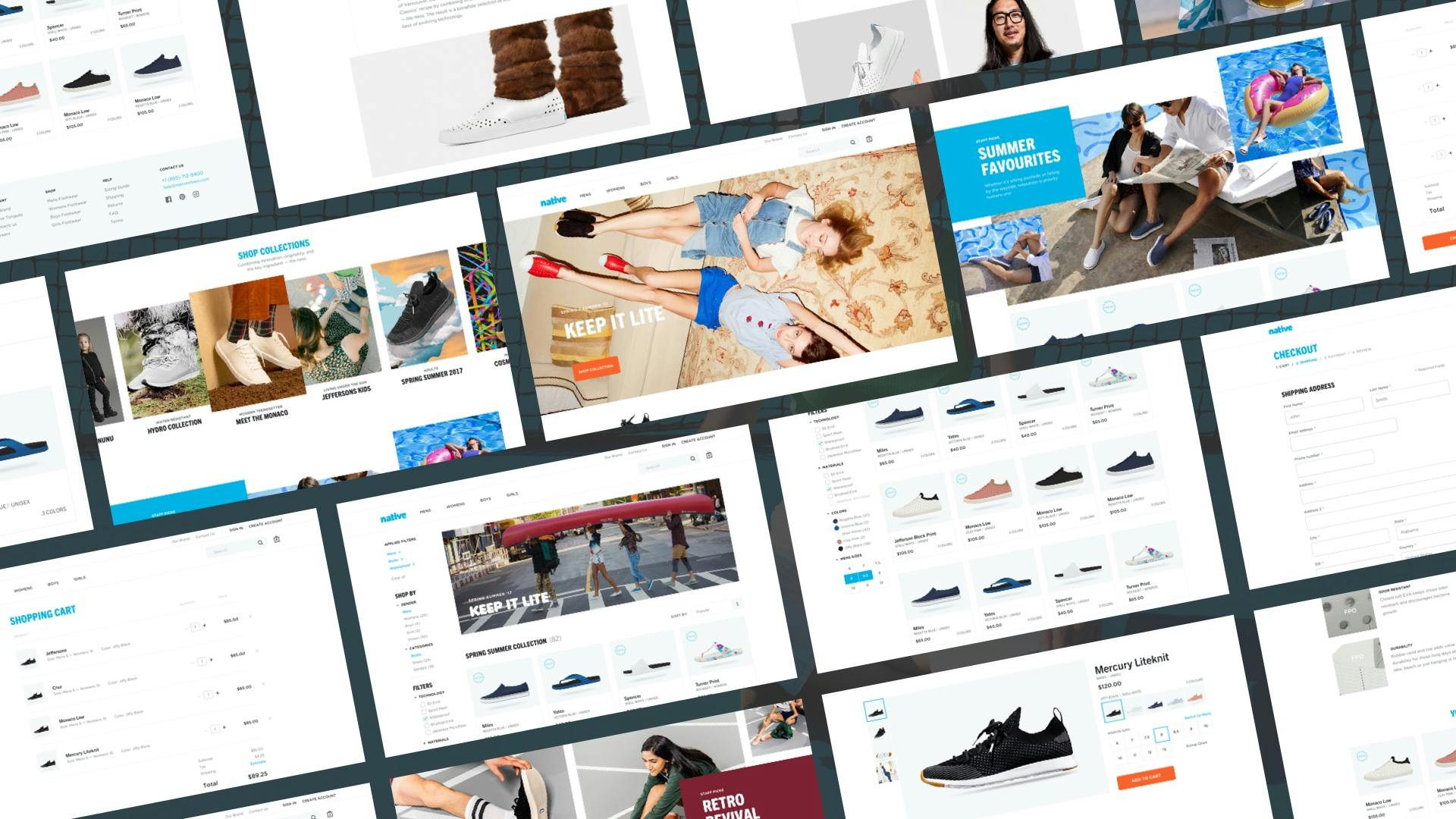 KDS

Online Booking Platform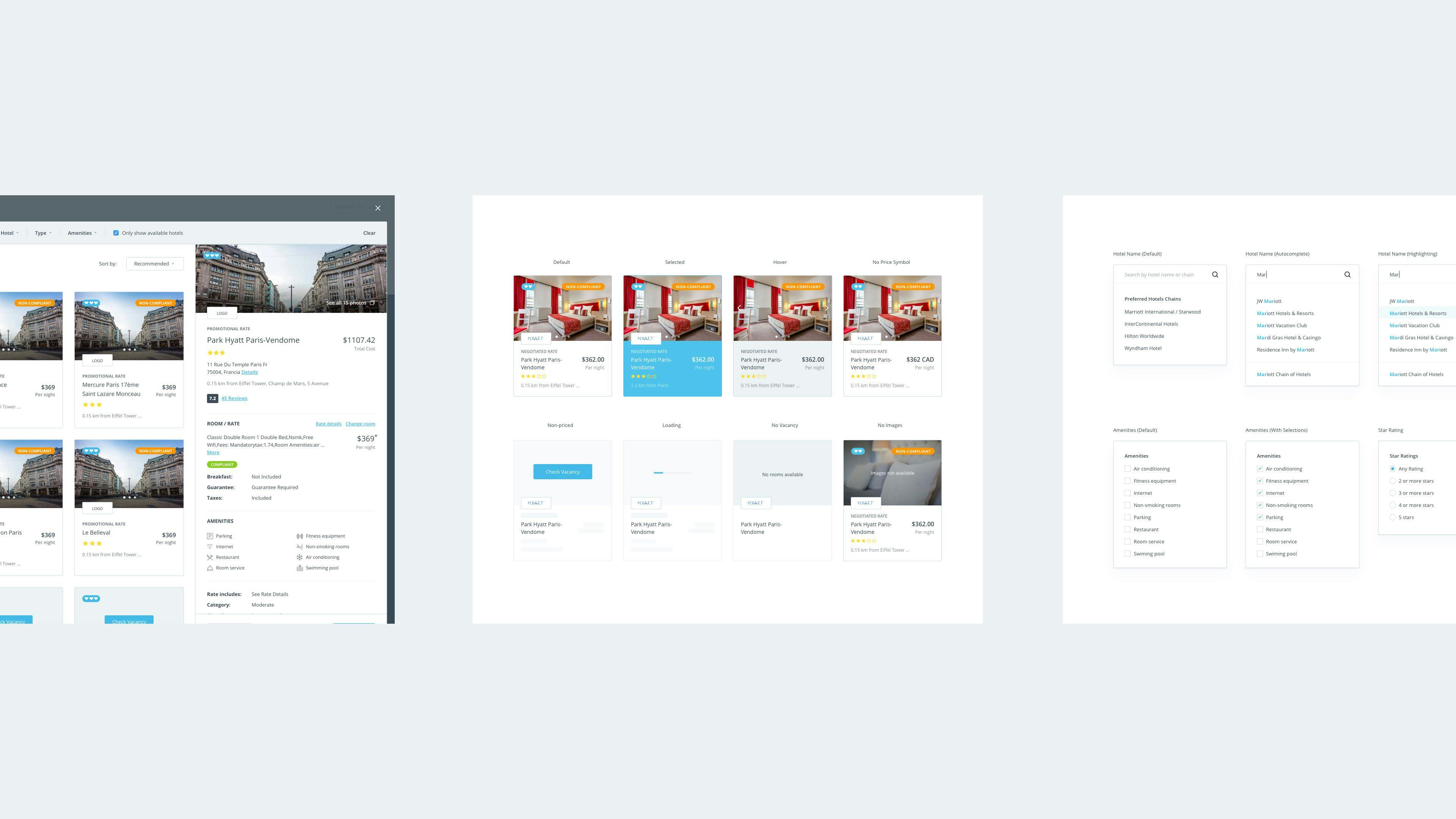 KDS is a leading European travel management company and they wanted to improve the user experience for their booking tool. With a series of user testing sessions, we helped KDS prioritize and shape their roadmap for future features—ultimately producing a better experience for customers. In the process, we created a UI Kit that acted as a singular reference guide for UI design on all KDS products.