Launch a new company.

Take your vision from concept to launch.
You might have an idea, some sketches or a prototype. We'll help you quickly build your MVP for launch or an investor pitch. After years of working with high-growth companies, we have the speed and agility it takes to build a business from scratch. Our research, design and development team help take your company from idea to launch.
Here are ways we can help
This is the ideal scenario for us. We welcome your expertise and insight in your industry, and we provide the same in the product world. We work side by side to build a product that will improve the experience for your existing audience.

One of the key ways we help you build your company is by making sure you're building the right company. Our team can help stress-test your idea, starting you off on the right foot, and ensuring you're pursuing a viable opportunity.

Part of building a new company is getting the right team in place to help you succeed. We tap into our network to put a team in place that can help you lead and grow the company in the future.

Our venture model is flexible. We use different debt/equity arrangements to make sure it works with your budget.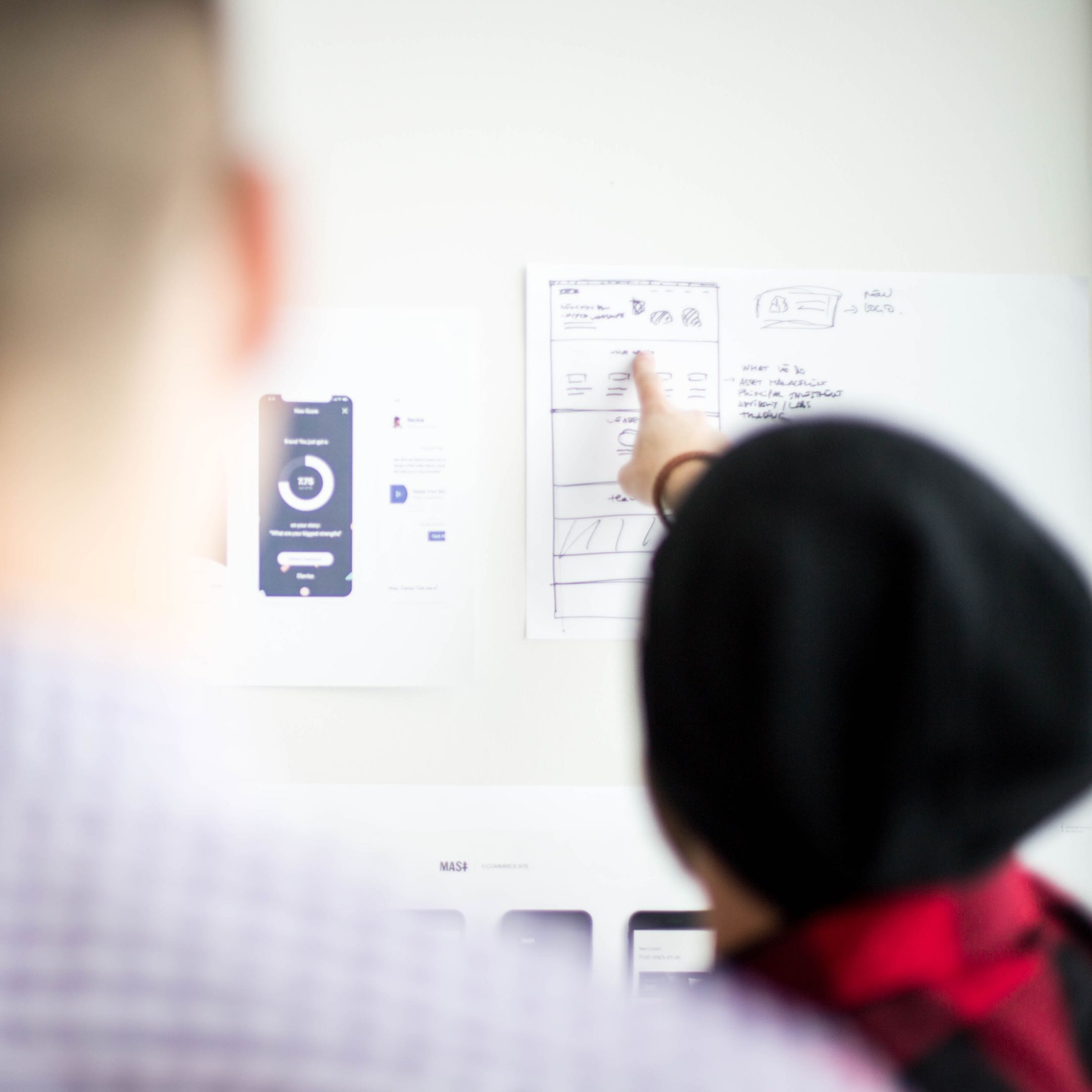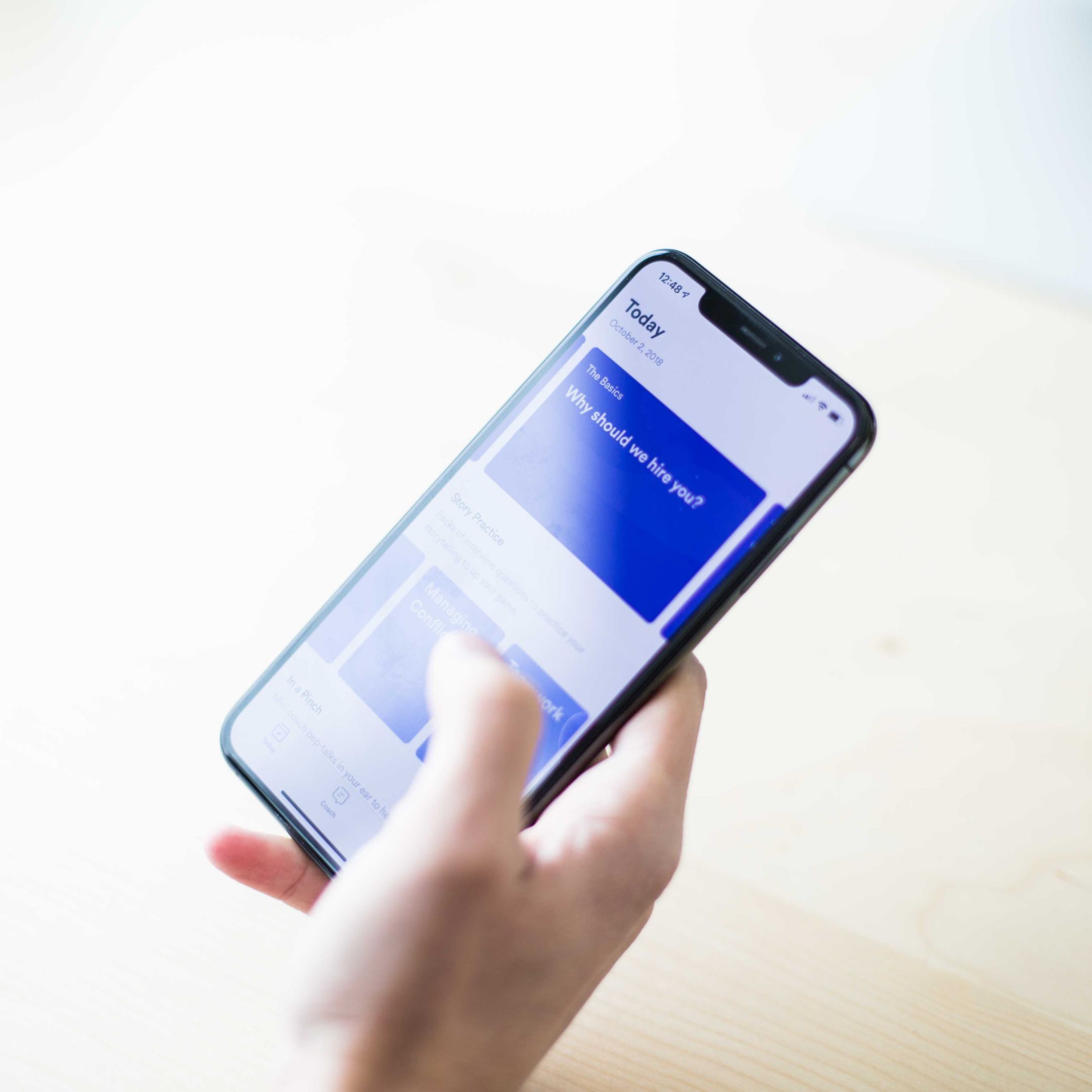 Perform Customer Development
Conduct Market Research
Position Your Product to Win
Identify a Compelling Business Model
Create a unique brand for your company
Build and Design your MVP
Assist with the Launch and Pitch
Bitvo

Product Design, Web Application and iOS
Bitvo is a market-leading Canadian cryptocurrency exchange. We worked with them to develop the brand and created a vision for the web and mobile experiences. We designed and built a platform that instills trust in their customers—in a technically-dense and often-confusing industry.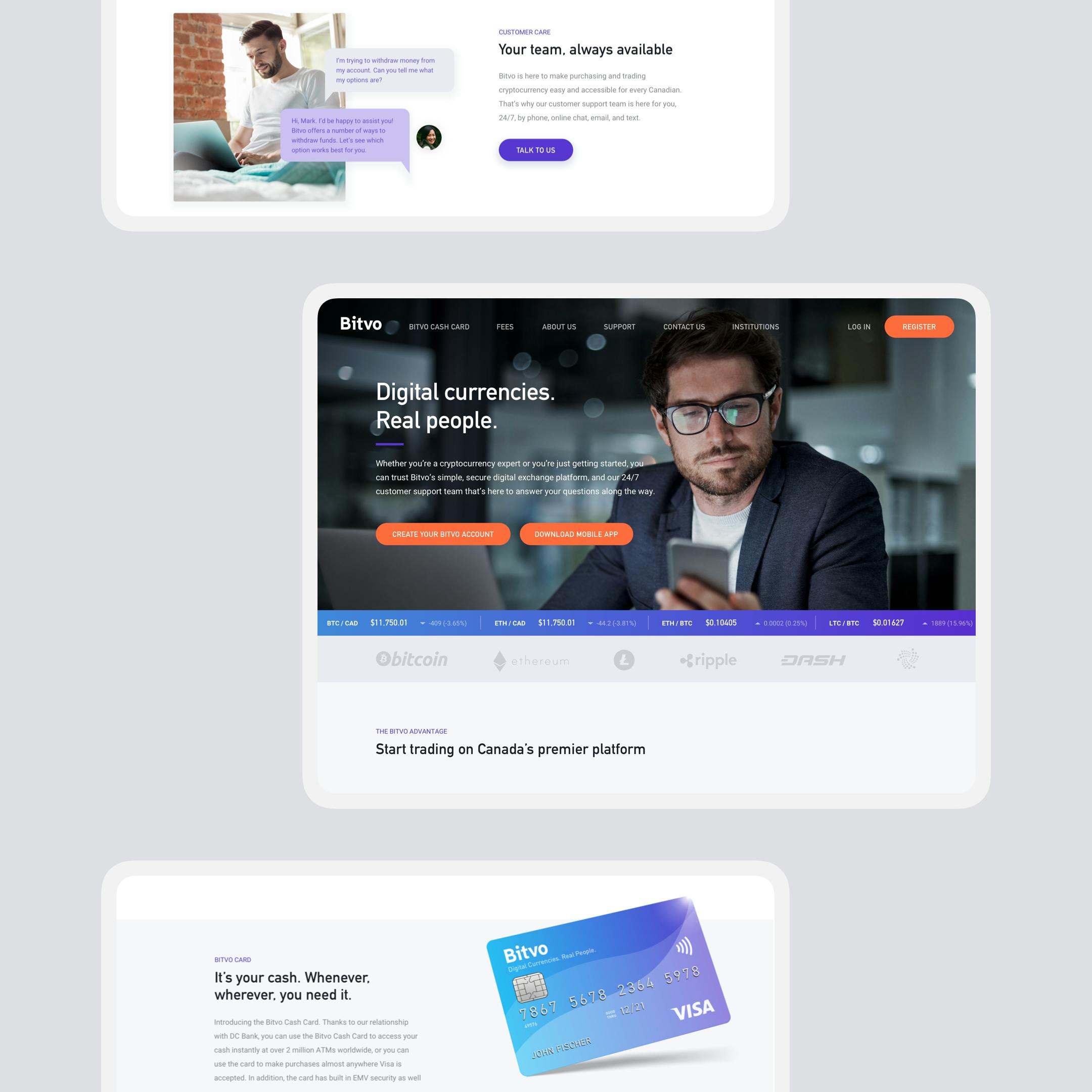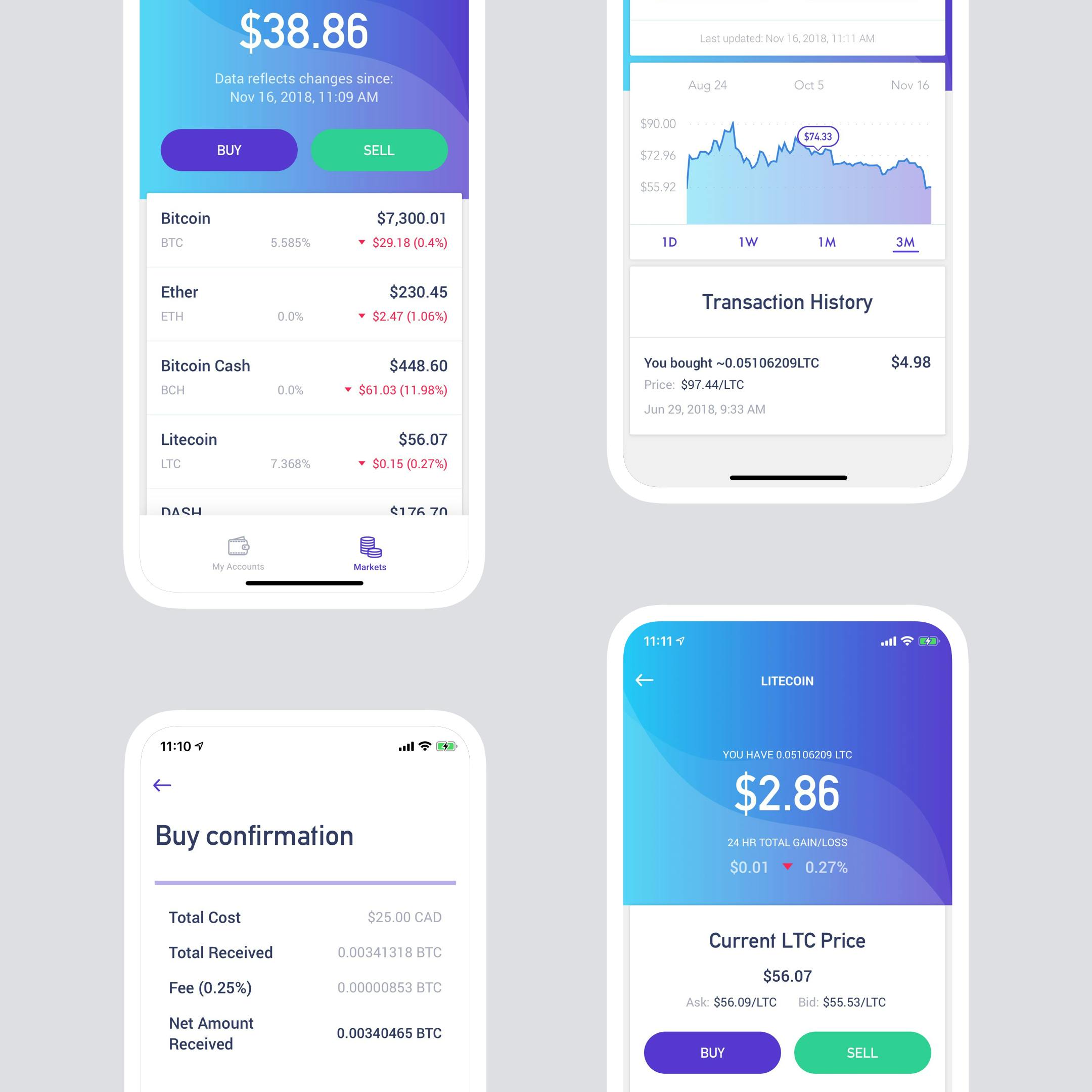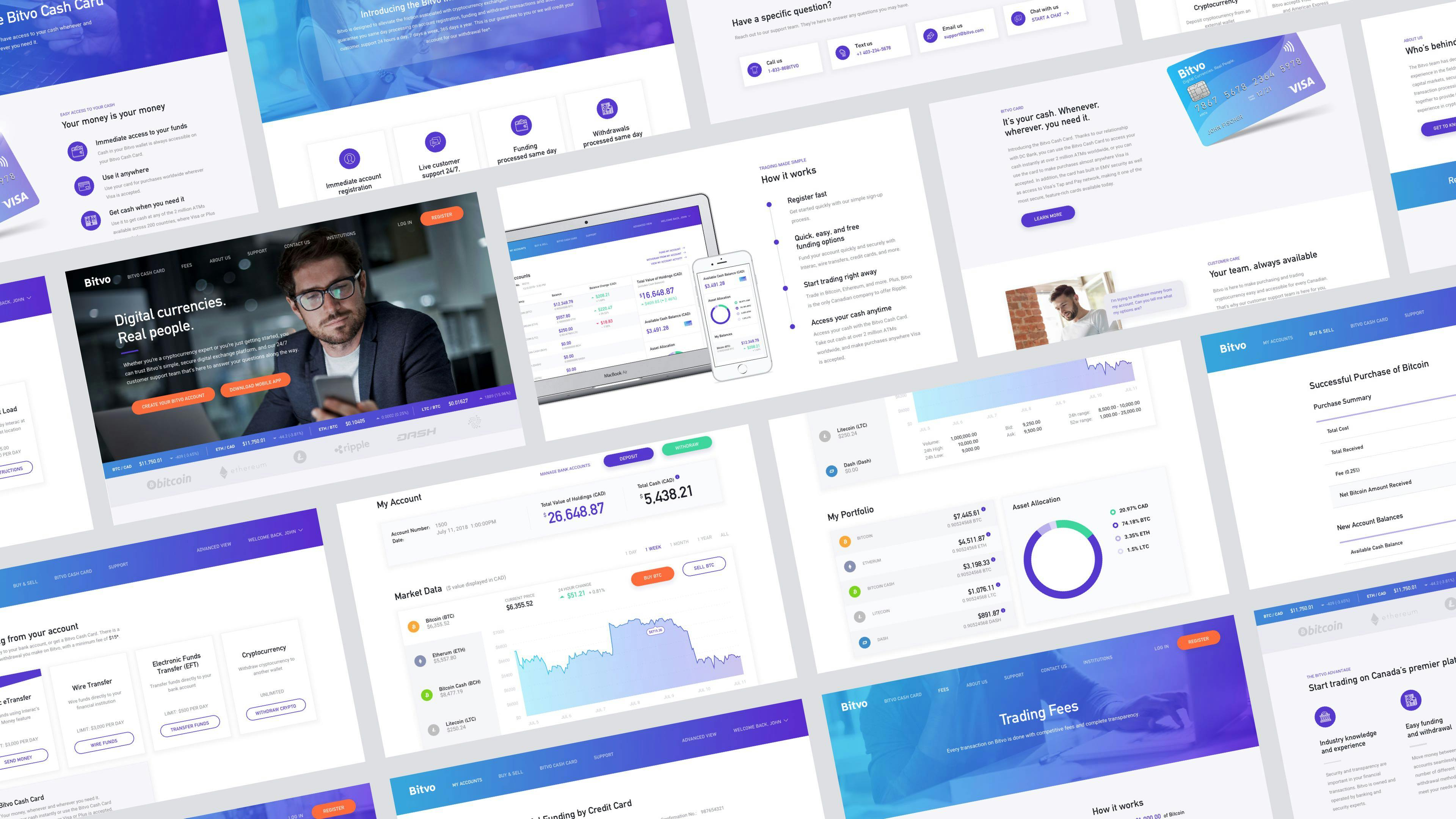 Mast

e-Commerce Design and Development
Mast had a vision for a new direct-to-consumer line in mens' haircare. The company envisioned a future of well-designed salon products and accompanying salons—with an omni-channel experience across the web and store. We developed the business model, and together, we created the brand, product packaging, website and ordering experience.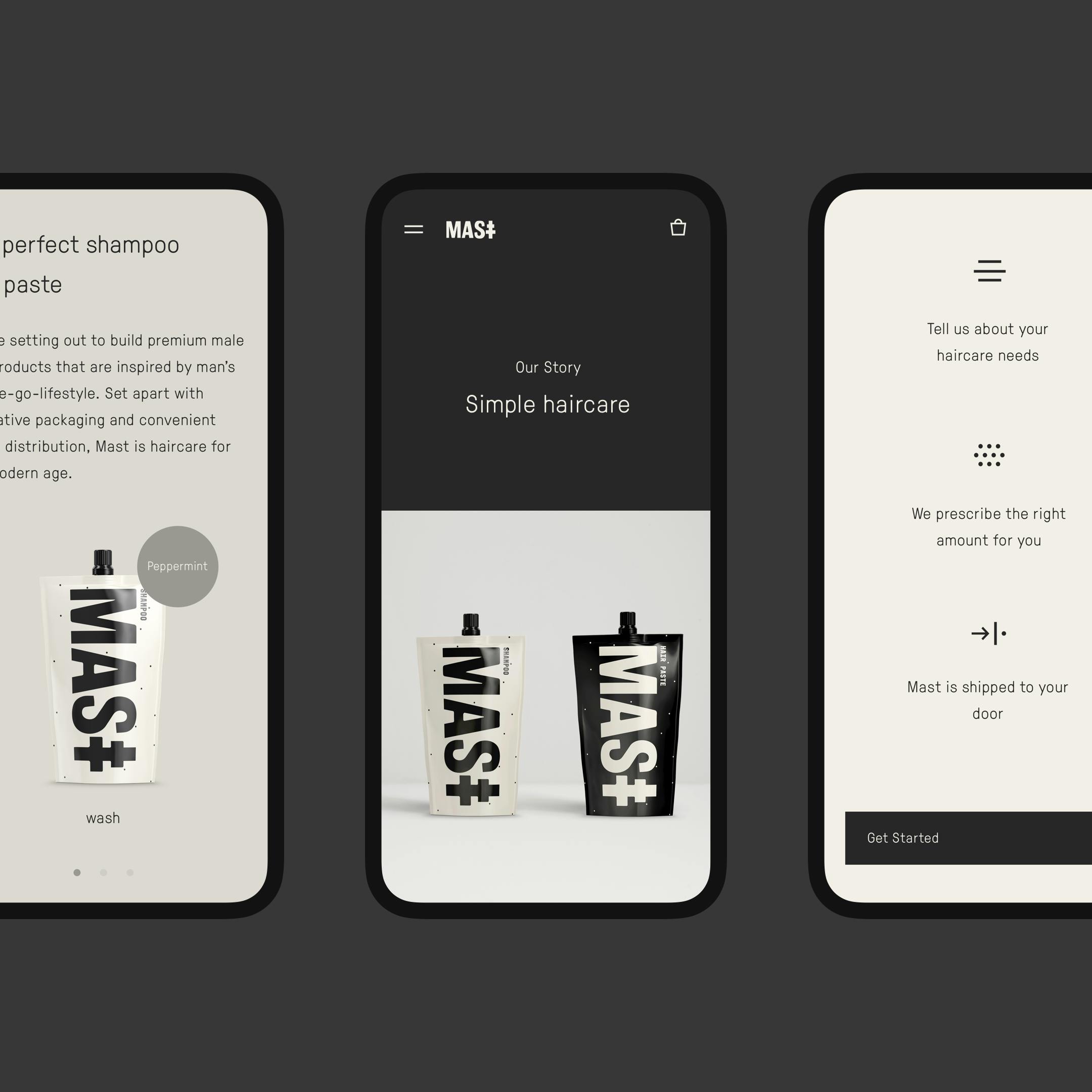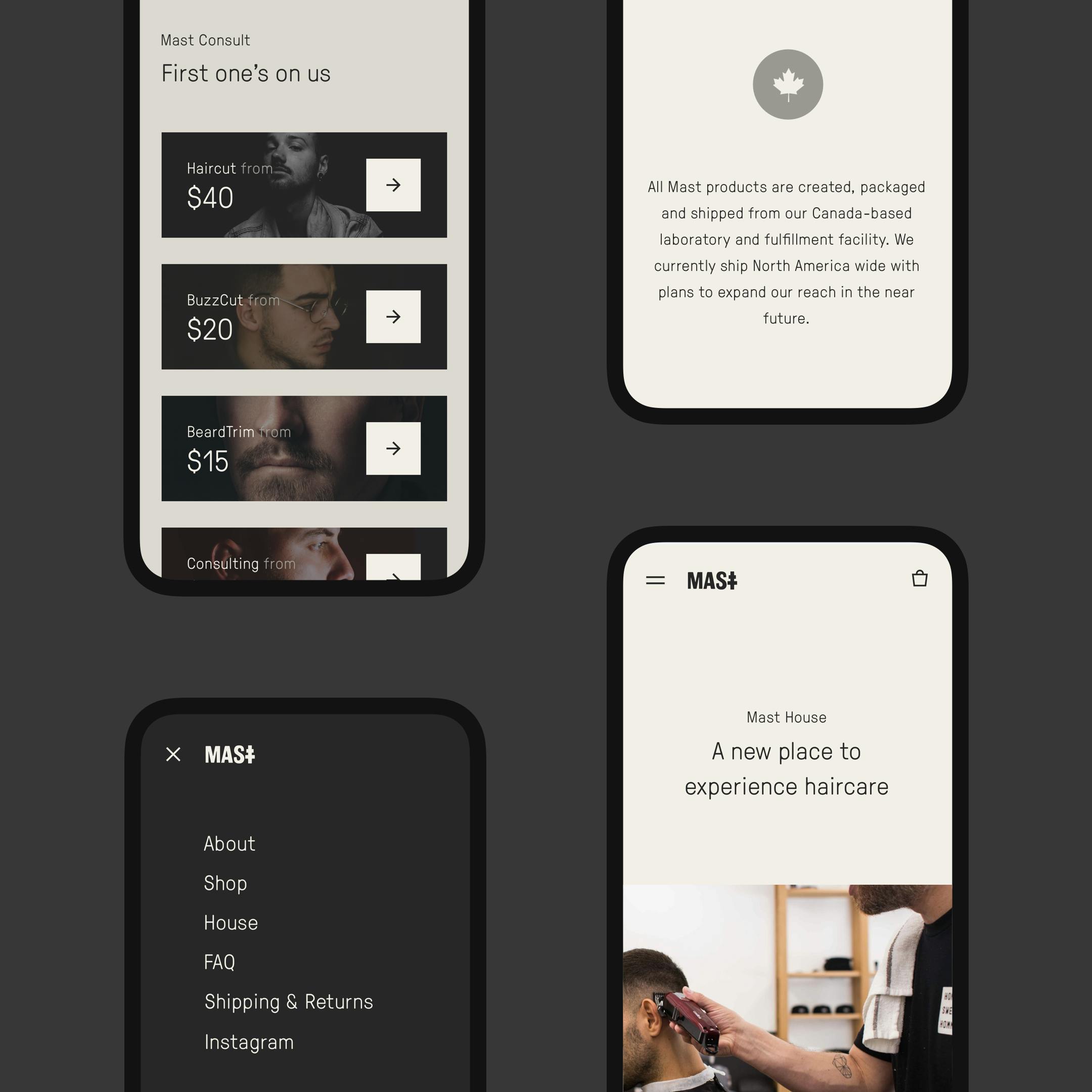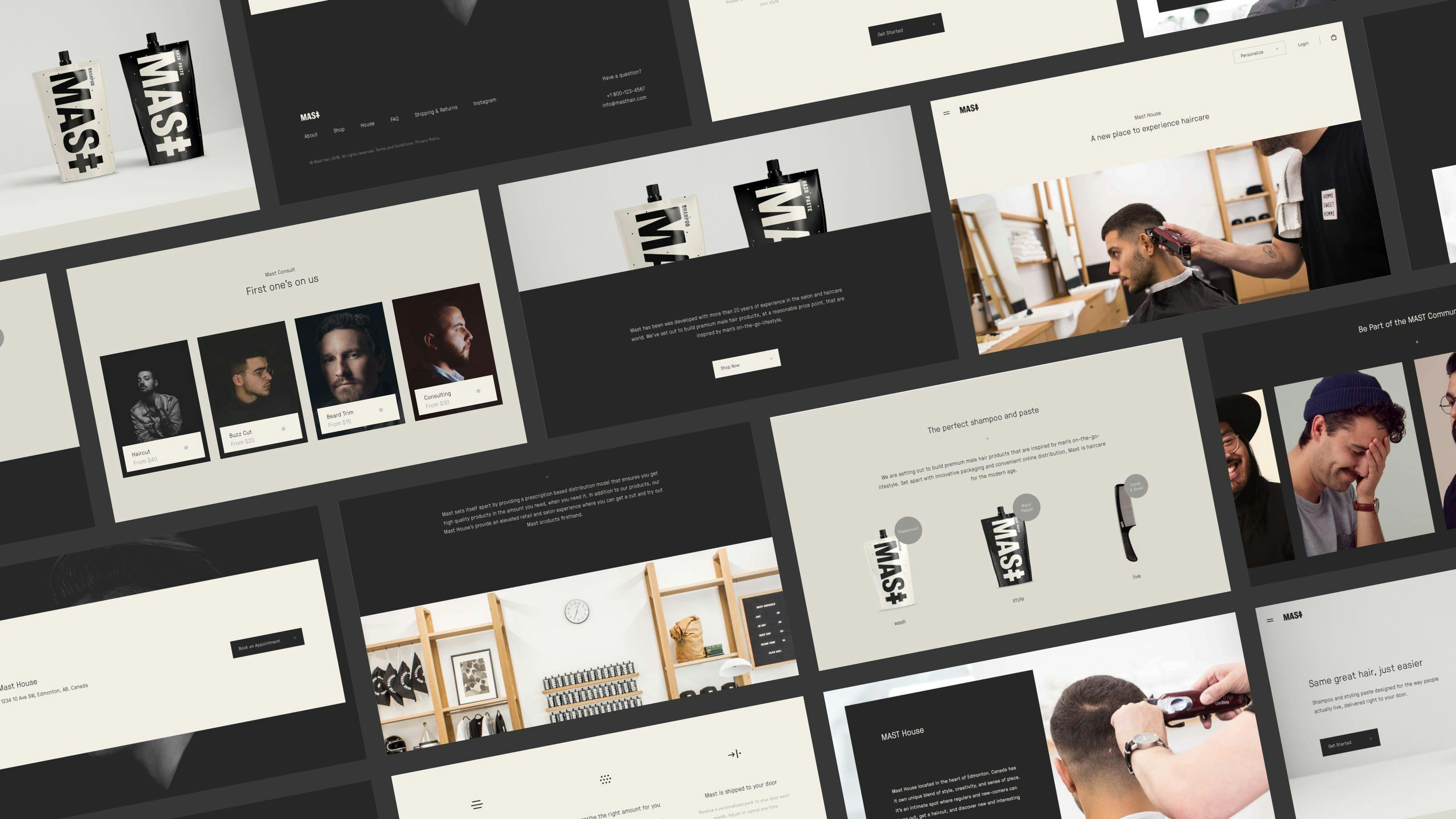 Prosper

Product Design, iOS and Android App
Prosper is an app that makes career coaching accessible for everyone. They needed help creating their minimum viable product. Through a series of strategy and prototyping sessions, we helped refine the product, positioning it for success for the marketplace. Together we designed the first version of the product and have continued to iterate on it based on user data. Since launch, they have raised more than $1,000,000 in funding, and are working through partnerships with various companies and universities across the countries.