Design a new product.

Design and develop an industry leading product.
Whether it's a small internal app or a platform for millions of customers, our design and development teams can help you build your product for scale. We build simple products for complex industries by challenging assumptions with a user-centric lens. We help clients translate complicated requirements into easy-to-use products to deliver an experience that helps customers solve problems—ultimately driving business value.
Here are ways we can help
Through research and interviews, we'll ensure we are making the right product for your users. We help you formulate a strategy and roadmap that can deal with the challenges of shifting priorities.

We have a lot of experience working with in-house teams, collaborating with developers or supporting designers.

We start with an intimate understanding of the market—and the customer. This helps us work with you to define the problems your product needs to solve, and the best ways to do it. We'll help you shift from a feature-first mindset to a holistic product mindset.

Not all technical platforms are created equal. After learning about your project, we'll perform a technical audit to make sure a vendor fits your long-term vision before you sign a contract.
Create a prioritized product roadmap
Conduct customer interviews and market research
Perform design work cycles
Perform usability testing
Train your team to run the product
Zafin

Zafin Origin
We helped Zafin design a turnkey platform to improve the online experience for banking customers. Working with Zafin, we designed and tested prototypes that helped identify pain points in the account creation process. Together, we shaped the new standard for online account applications for major banks in Canada—with a product that can scale globally.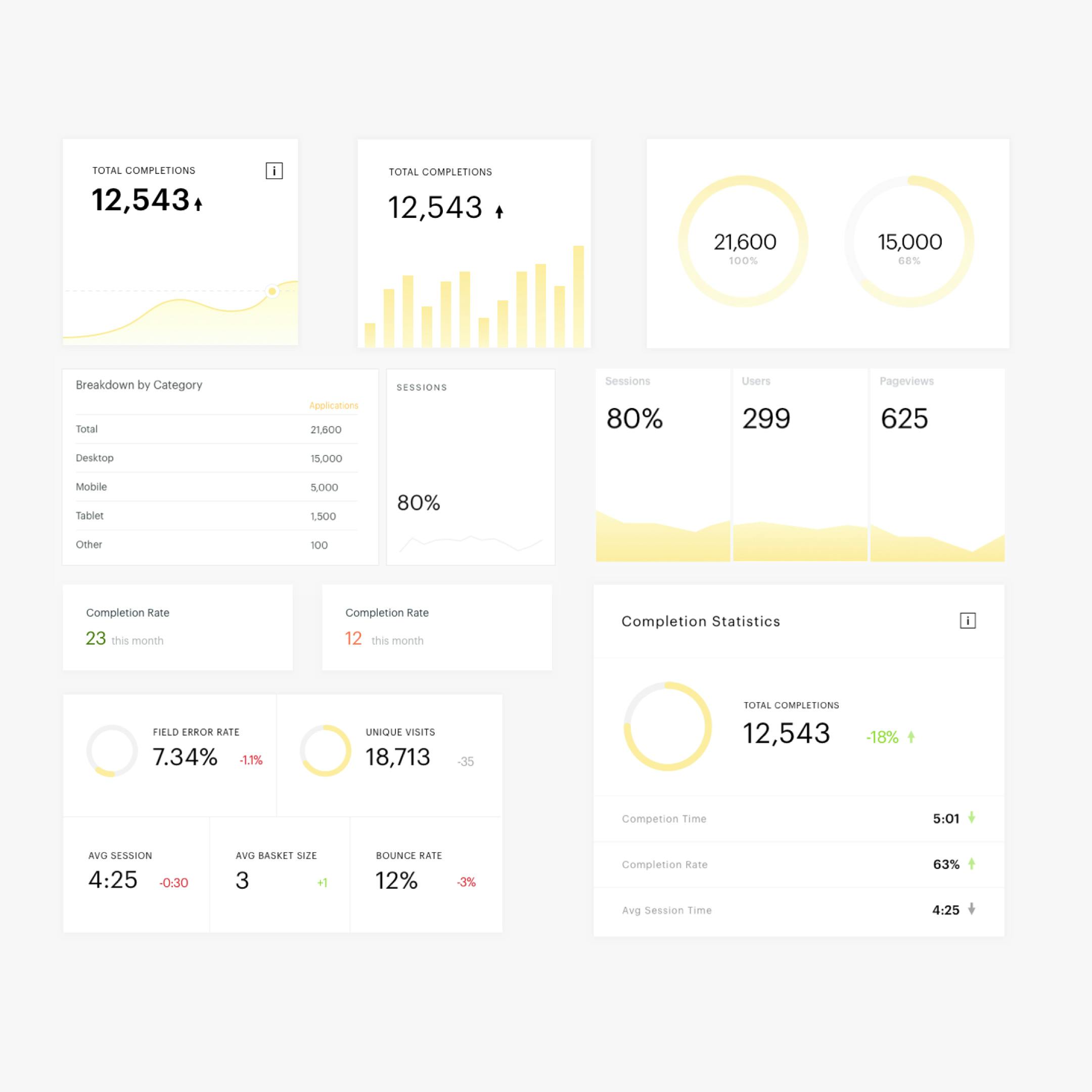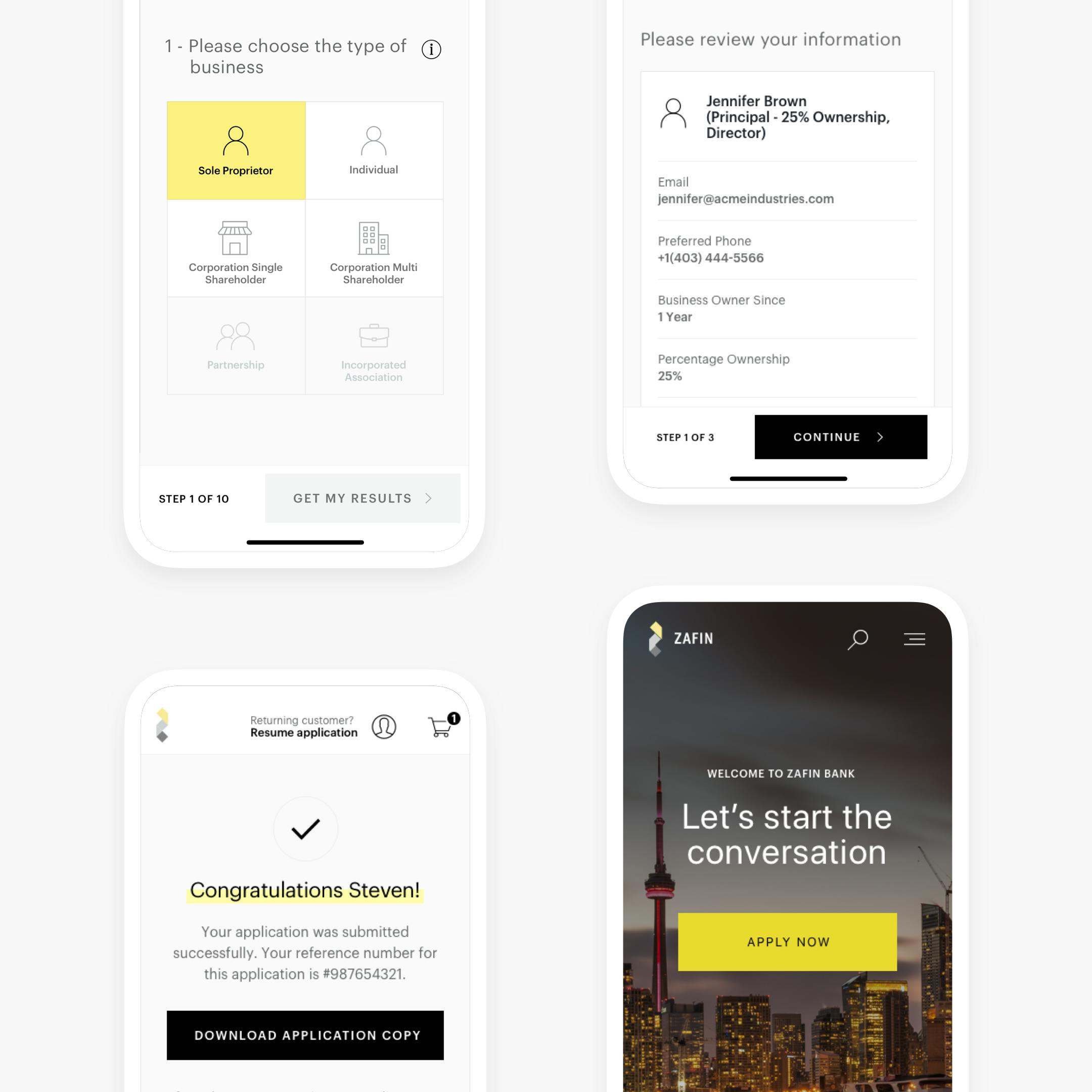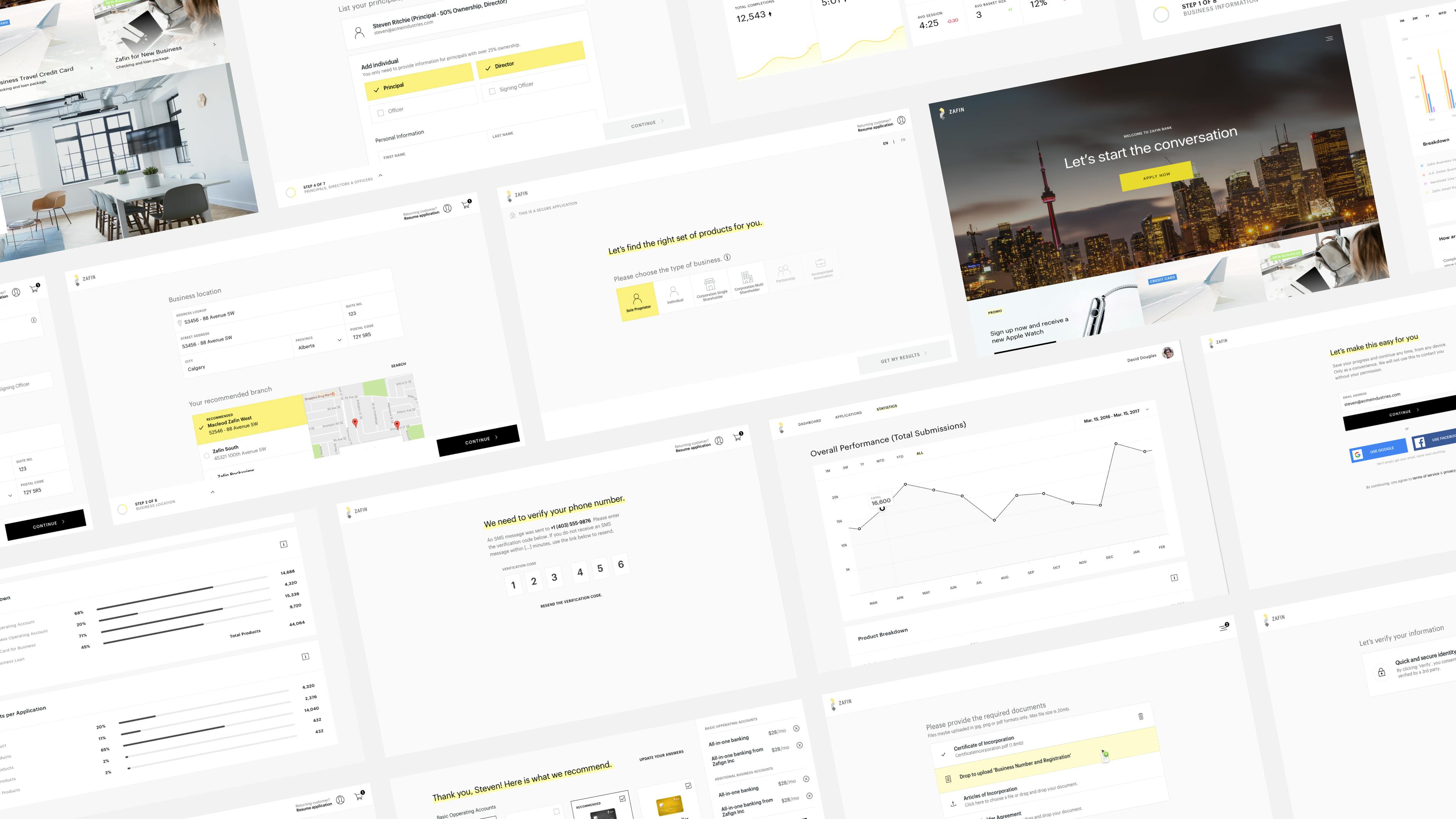 American Express GBT

Amex GBT Mobile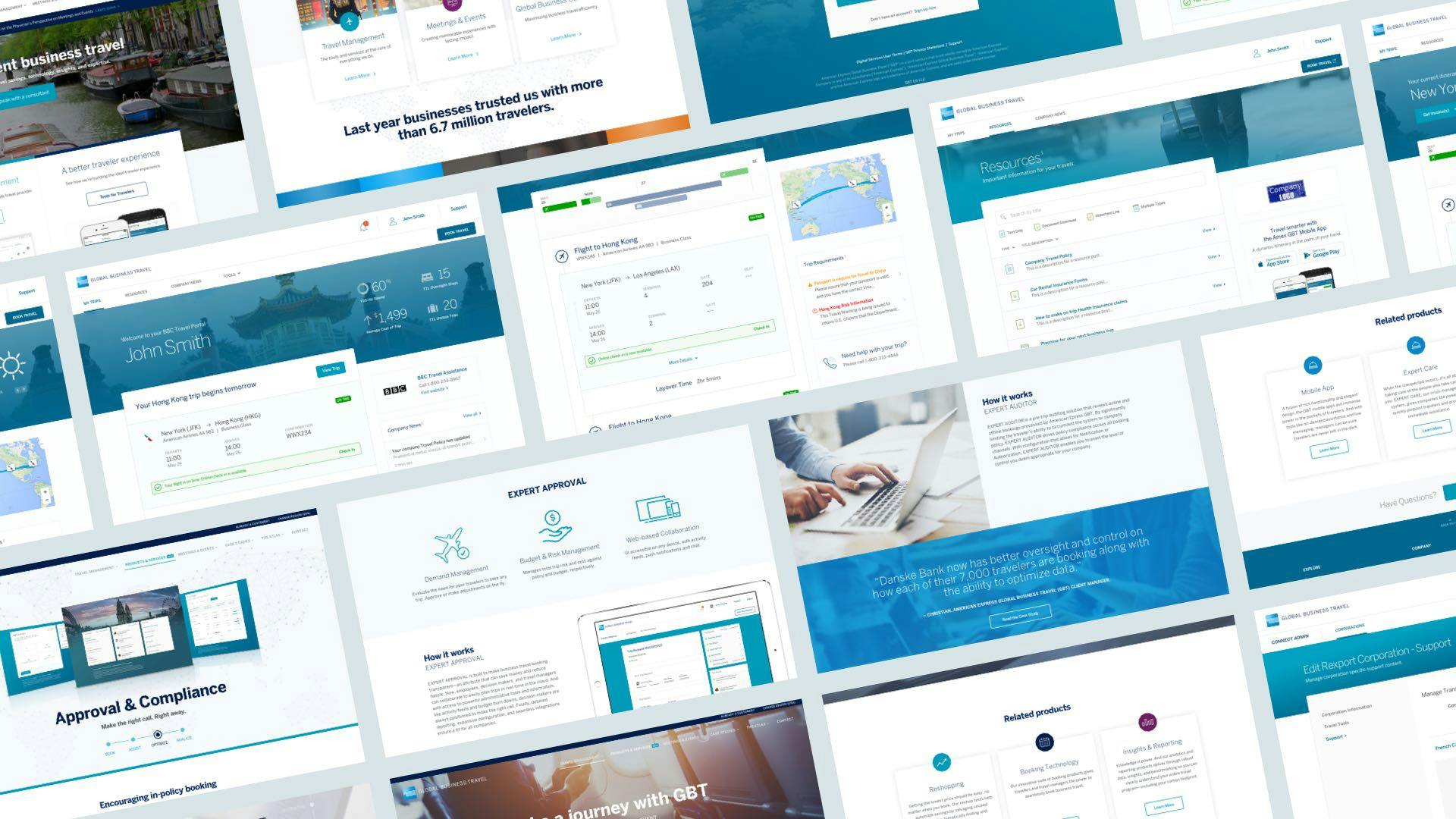 American Express GBT wanted to build a mobile app that would position them to lead the corporate travel industry. Through a series of design labs, we built a modern mobile app focused on key traveller needs. We created a flexible design system that will be reused across multiple products within the organization, bringing consistency and clarity to GBT products.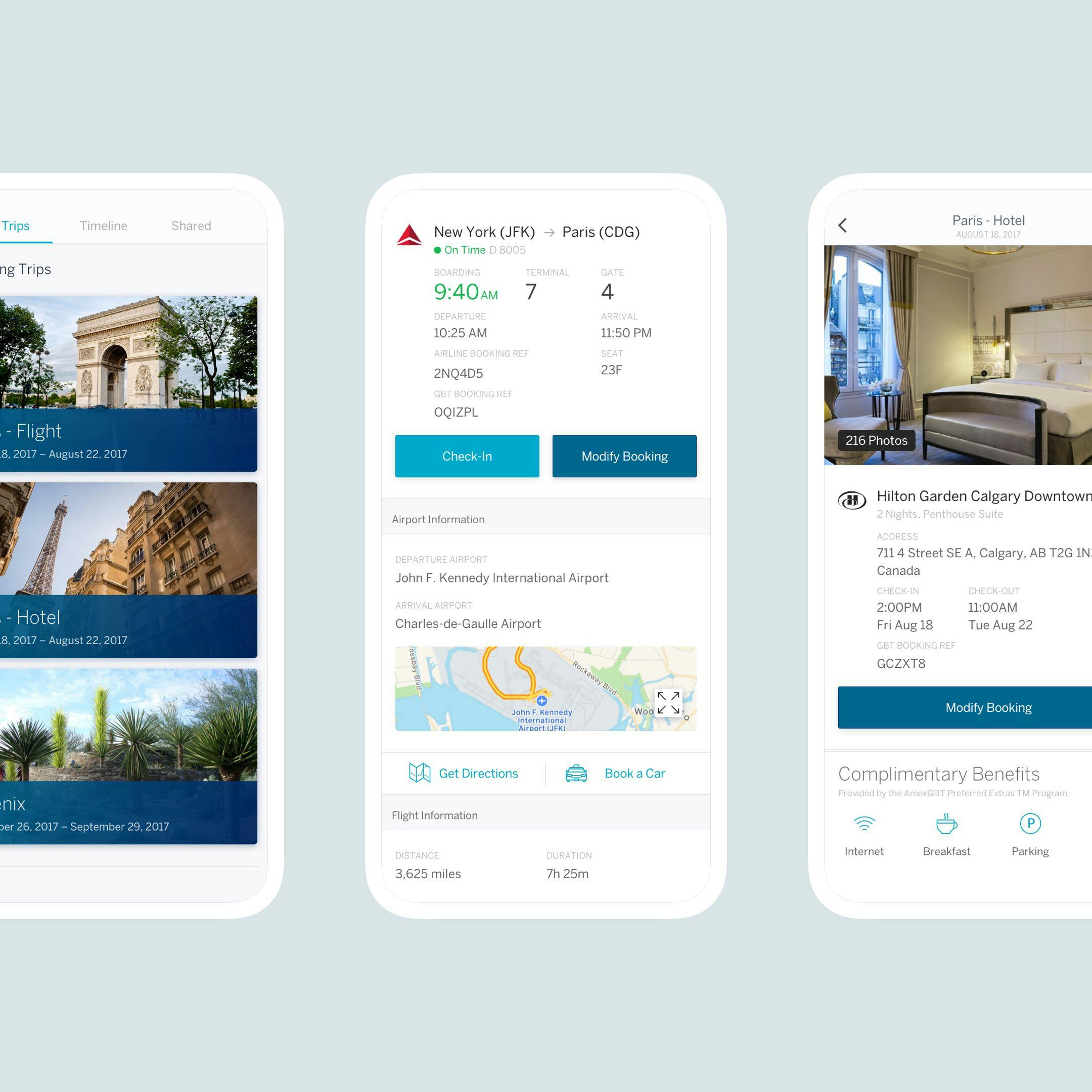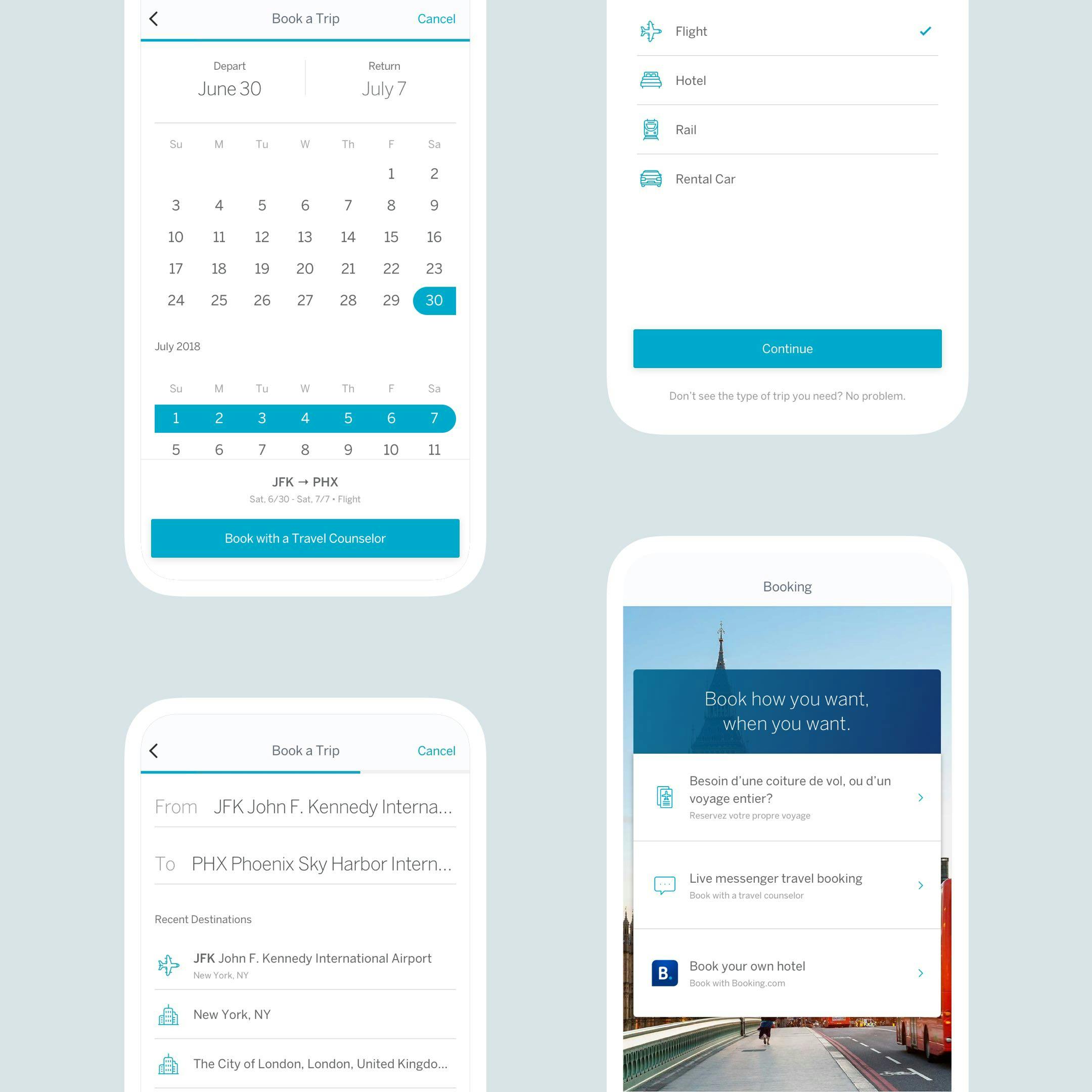 Getty Images

Foto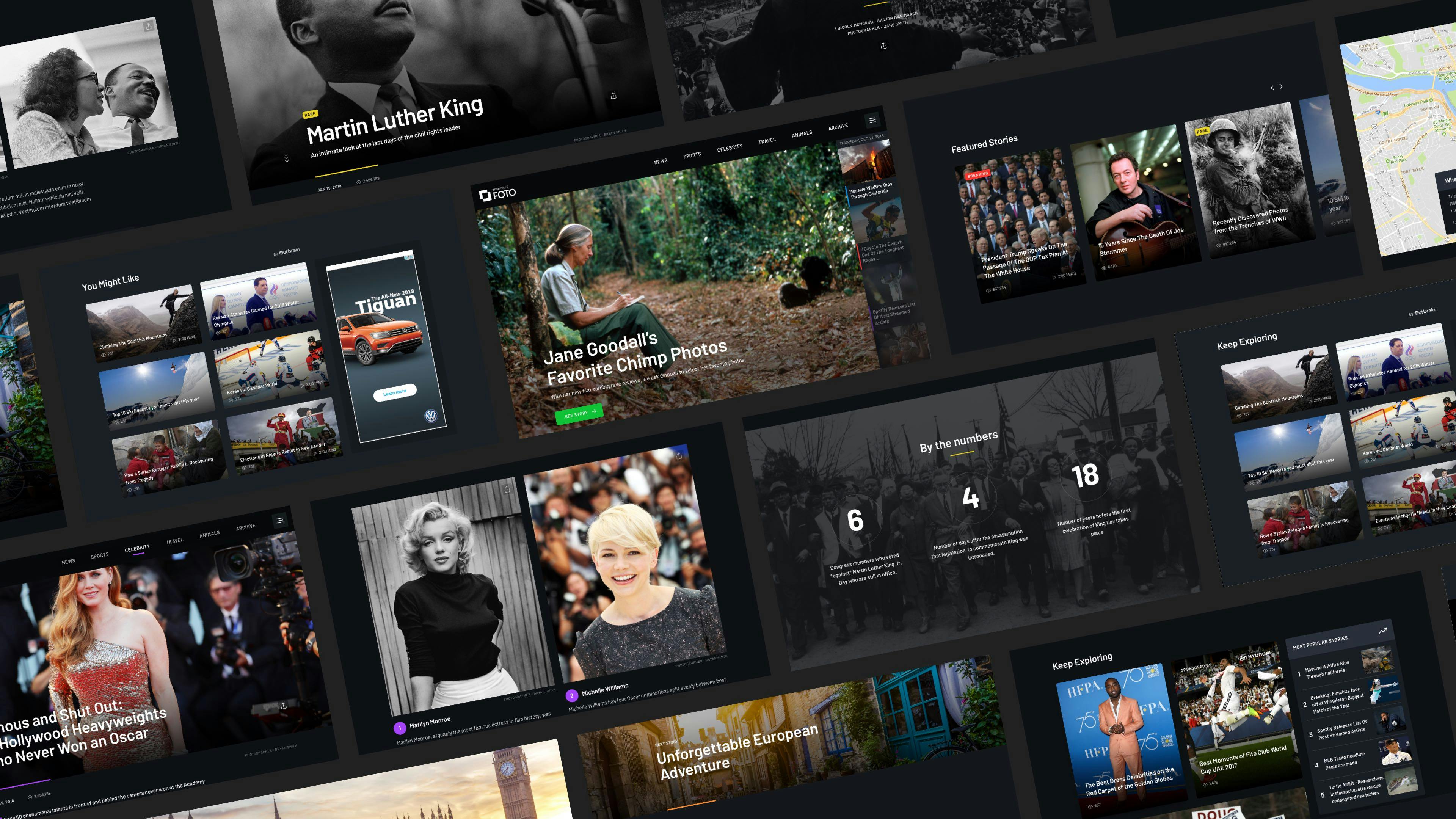 Getty Images was seeing a lot of traffic from consumers outside of their target audience and saw an opportunity to turn that traffic into revenue. The plan was to create a new sub-brand of Getty focused on a broader audience beyond their B2B clients. We set an editorial vision for the platform, designed and named the brand, as well as built a responsive web experience from scratch. User testing ensured the work resonated with this new audience.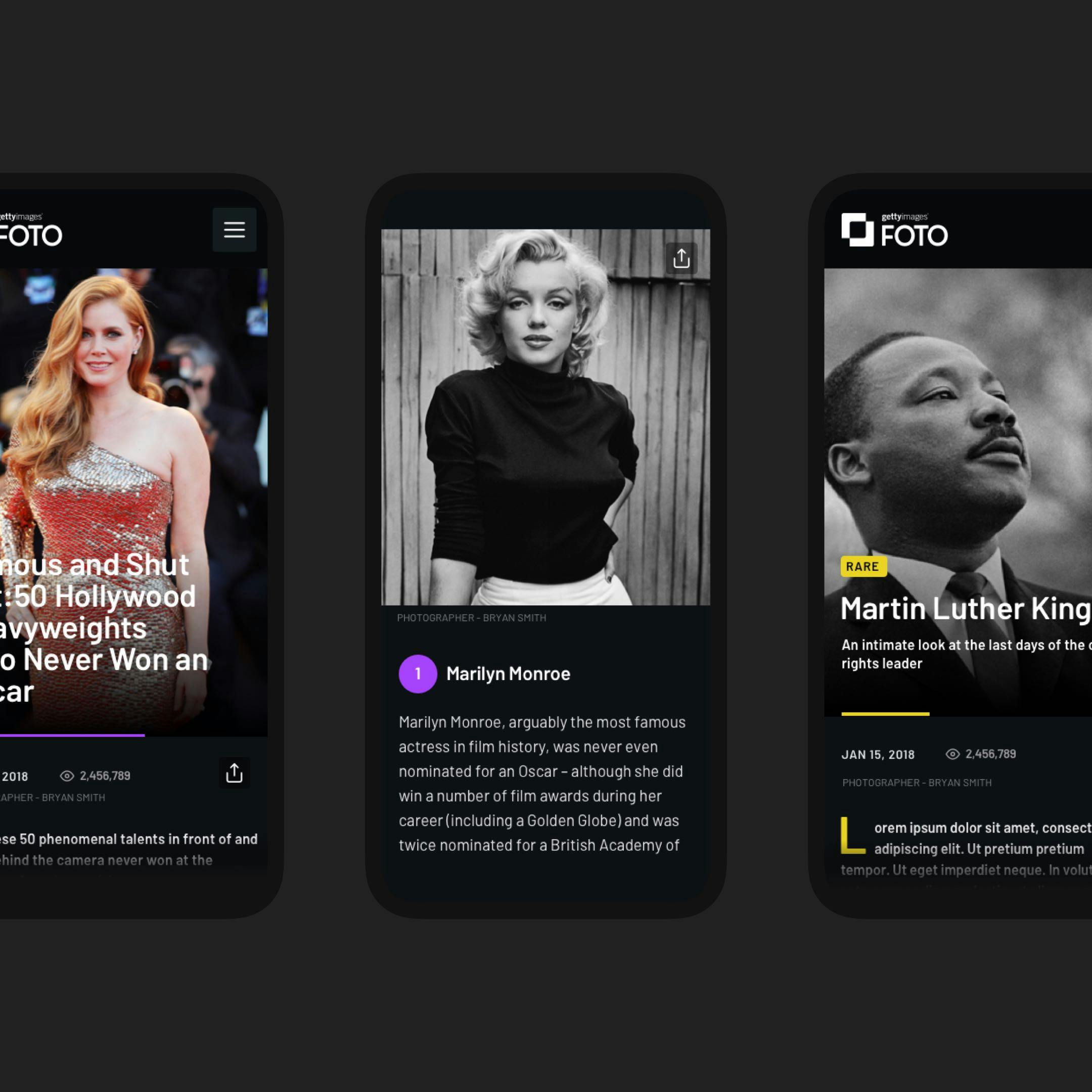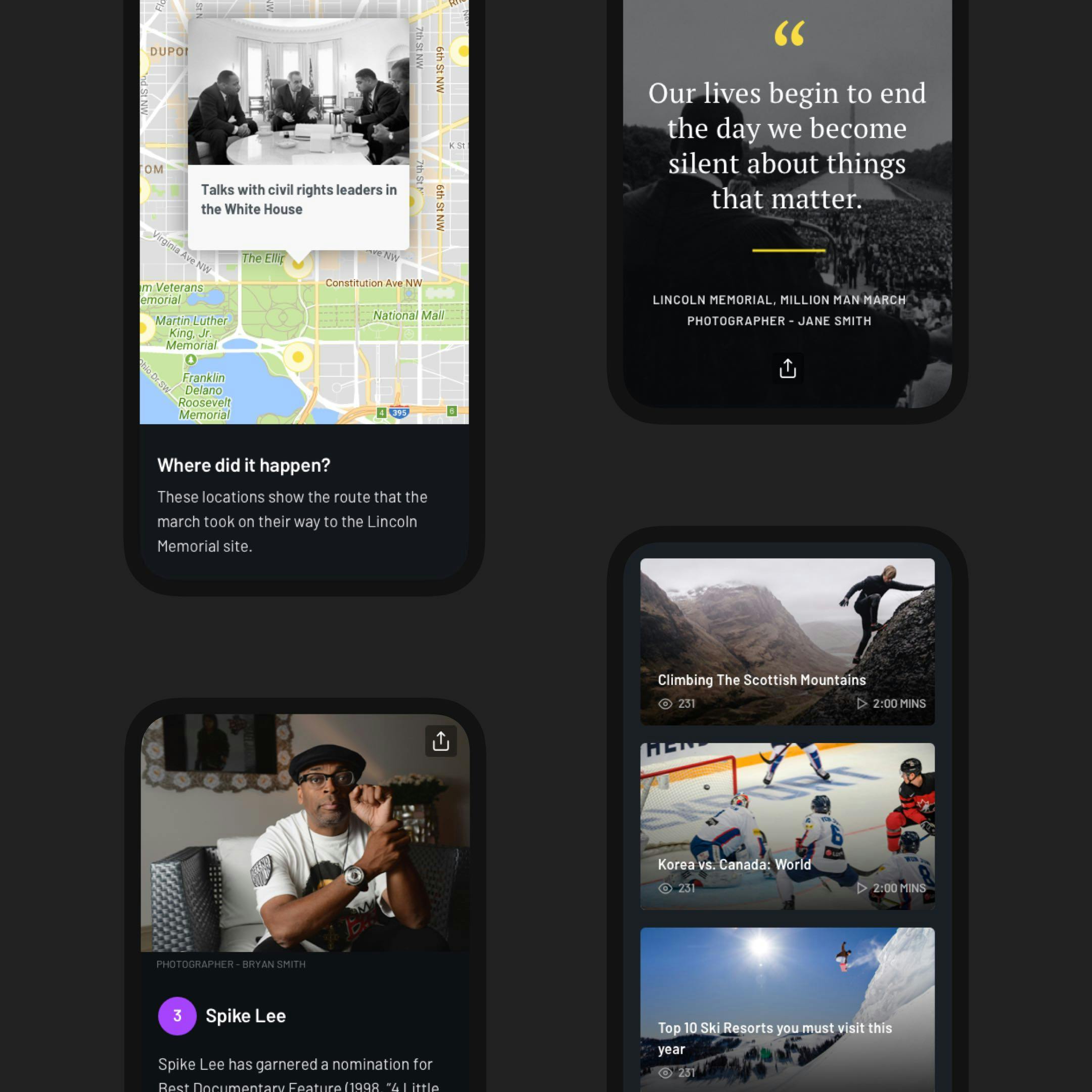 BHD

e-Commerce Platform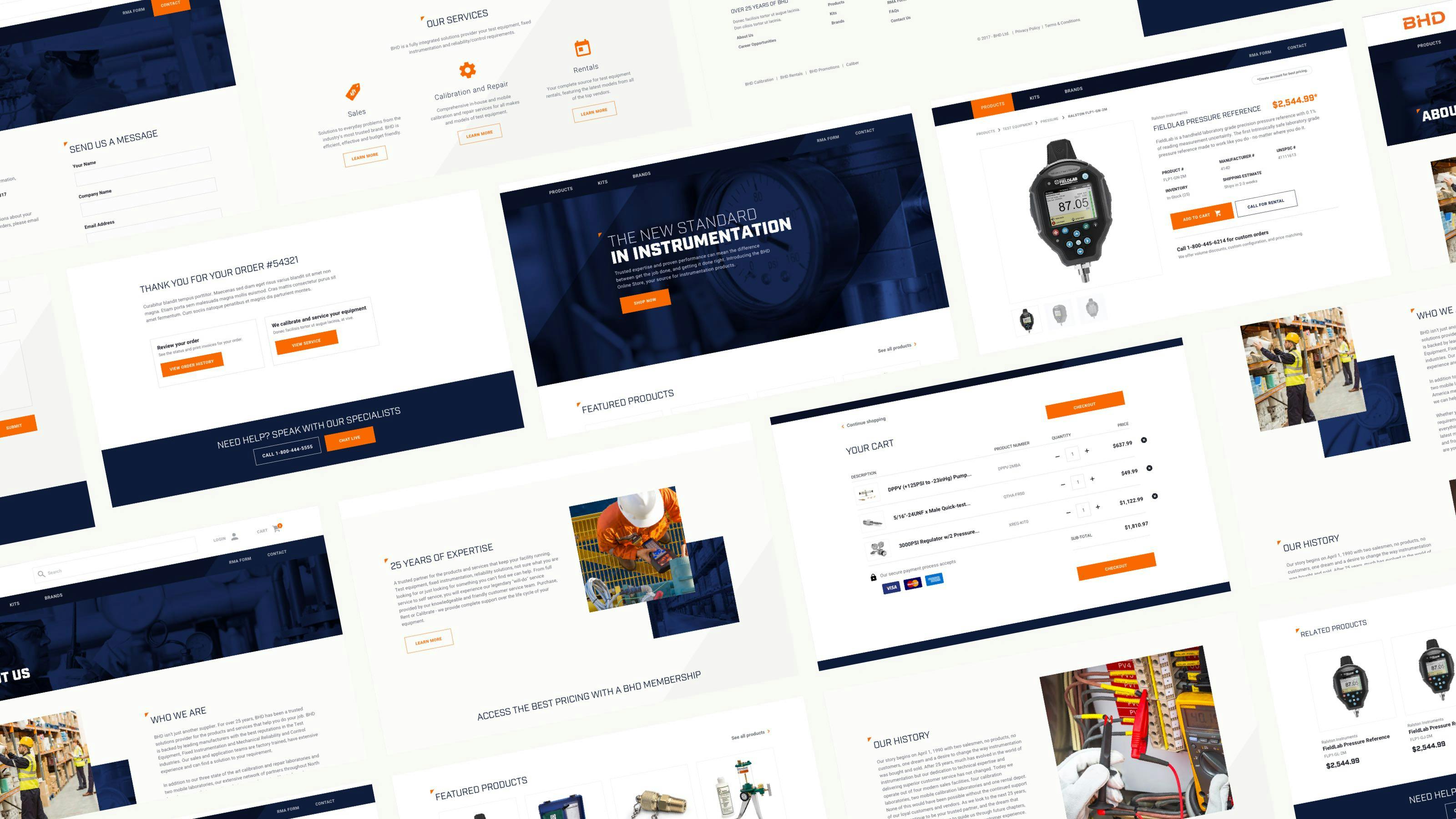 BHD was already successful offline, but they needed to bring their business online. Together, we designed and built a custom e-commerce platform tailored for the instrumentation and control industry. By working closely with their sales team and their key customer groups, we were able to shift 25% of offline sales to a more profitable online channel, growing their customer base by 10%.