Product consulting.

Accelerate your strategic planning process.
You have a single objective in mind, and we help you get there. We specialize in strategy and we focus on helping you build a lasting product that's a leader in the marketplace. We bring an external perspective to help you uncover new insights and opportunities and create value for your customers and business. We craft custom engagements with your specific needs in mind.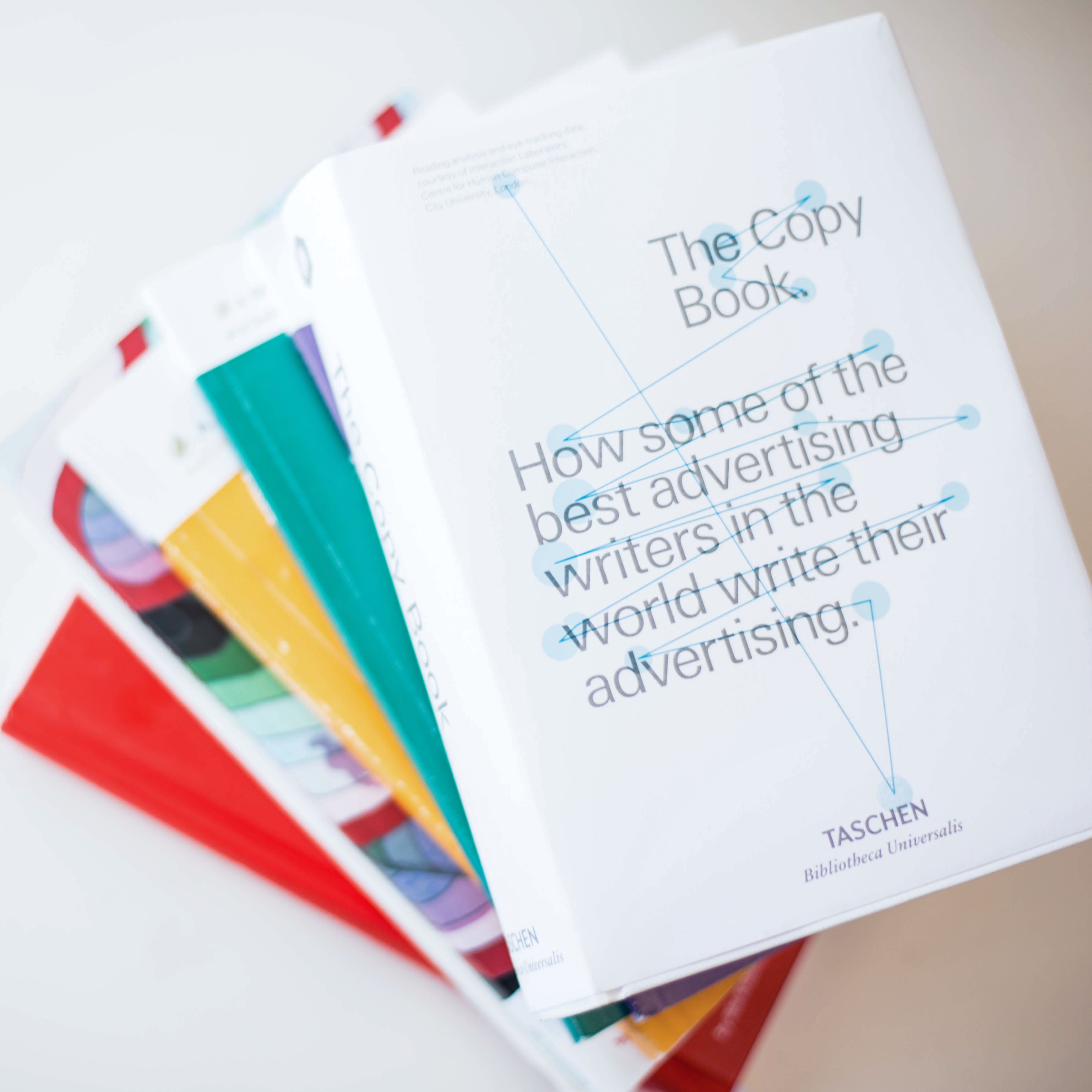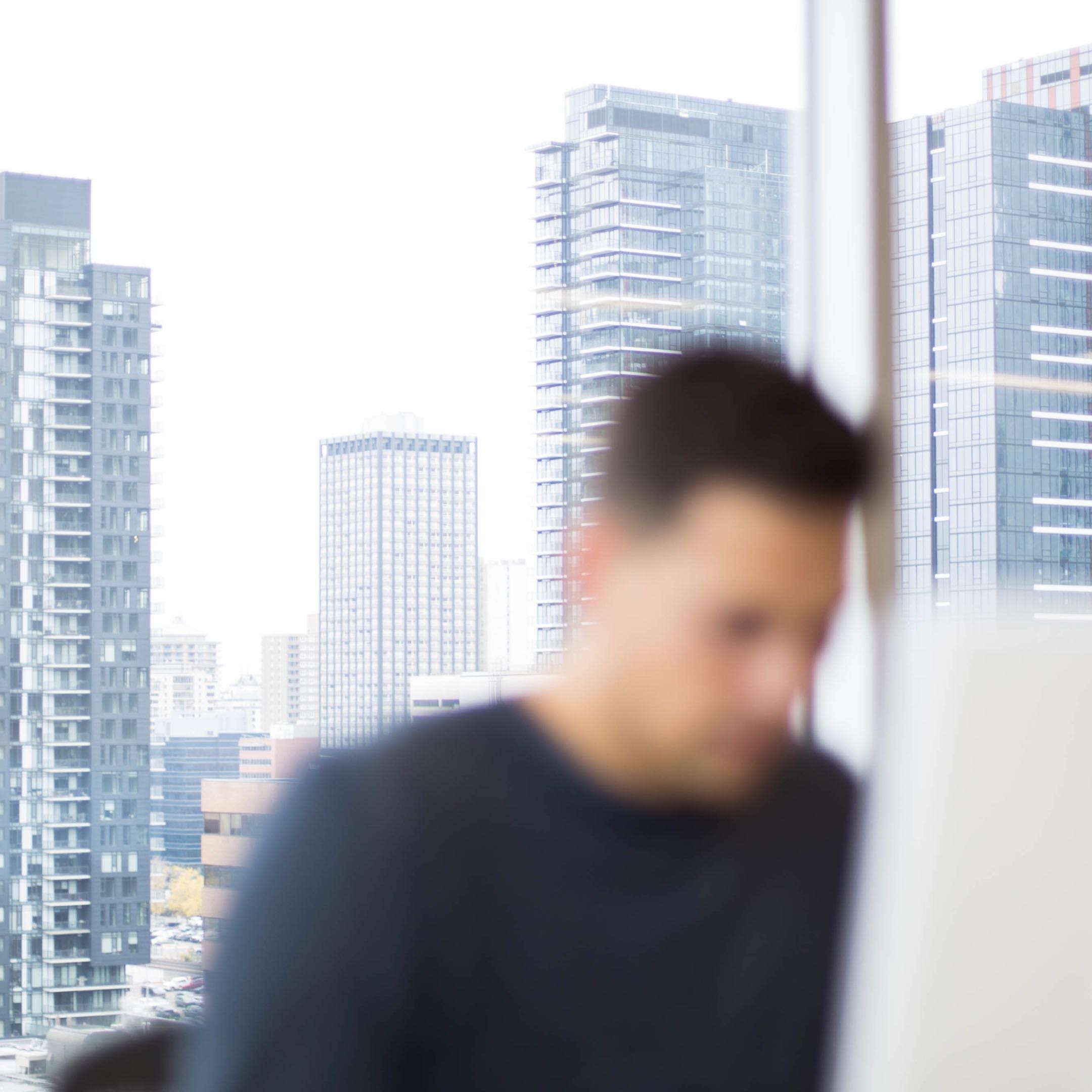 Here are the types of projects that our clients typically request. We are able to craft custom engagements if you have a specific need in mind.
Interested in working with us?
Build a product roadmap

We'll help create a prioritized product roadmap that can be used to plan sprints and future work in your organization.

Strategic Point-of-view and Recommendations

We'll present a strategic point-of-view on a specific topic with recommendations relevant to your organization.
Timeline: 4-6 weeks

Competitive Analysis

We'll perform a review of the competitive landscape with a list of opportunities designed to make your product stand out.
Timeline: 4-6 weeks

Business Model Validation

We'll undertake a comprehensive analysis of your business model fundamentals designed to unlock potential revenue and retain your most important customers.
Timeline: 2 weeks
American Express GBT

Amex GBT Strategy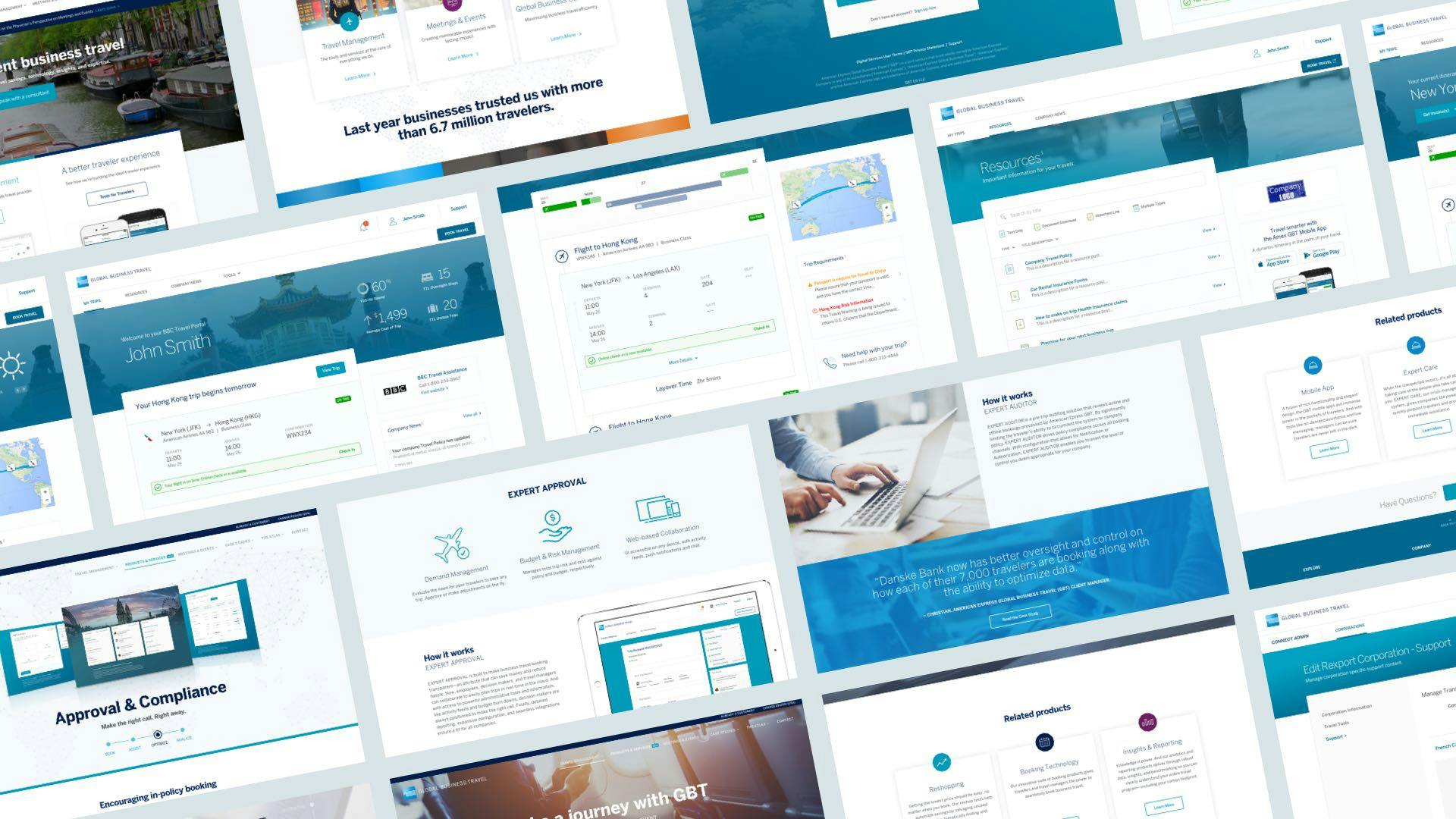 We worked with AMEX GBT to help them educate their internal teams. They wanted to ensure product owners across projects had a shared understanding of user-centered design—and validated their design decisions through regular user research studies. We created a comprehensive framework, outlining the design process and providing guidelines on running user research studies to validate assumptions.
Petco Foundation

User Research and Testing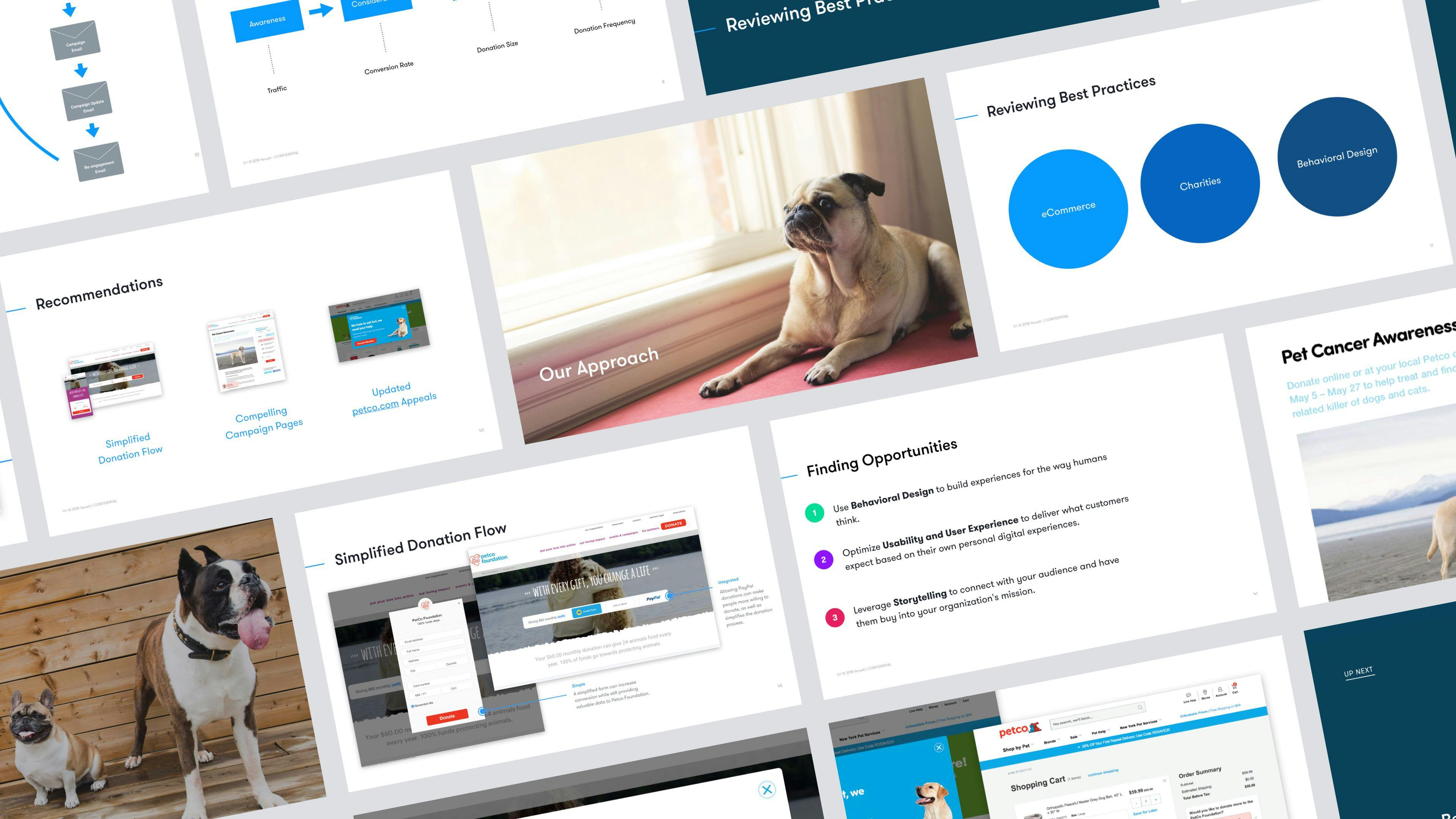 Petco's donations were declining in a time when the industry was trending upwards. We dove deep into online donor behaviour, online giving trends, and best practices. We gave them a series of recommendations that helped improve the donation experience and drive online donations.