Education and Workshops.

Guided processes for dialogue, strategy, and innovation.
Whether you're growing a new team or scaling an existing one, our education services provide tools that change the ways you think and work. We offer individual workshops, facilitation support, and in-depth courses. Our goal is to equip teams with the ability to serve their users well.
Here are the ways we can help
Through facilitated workshops, we'll work with your teams to map out internal workflows, dependencies, and strengths. We'll provide communication plans and clear steps to take.

We'll interview your leaders, key stakeholders, and users to help build a birds-eye view of your vision at each layer of the business. We'll synthesize key findings and collaboratively create your future roadmap and clear vision statements.

Every service we provide is also something we teach. We have skilled facilitators that run design strategy, agile development, communication, and design thinking sessions to introduce concepts and skills to your teams.

We specialize in design sprints. Over several days, we'll move from problem definition, to needs assessment, to solution proposition—then into design and validation. We'll emerge with an executable concept that you can hit the ground running with.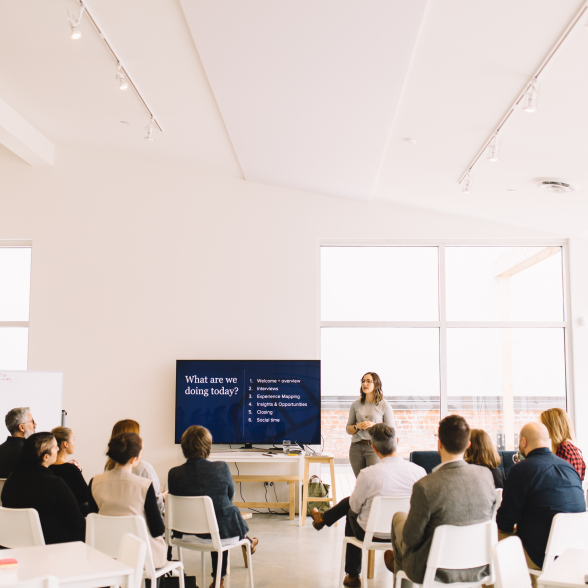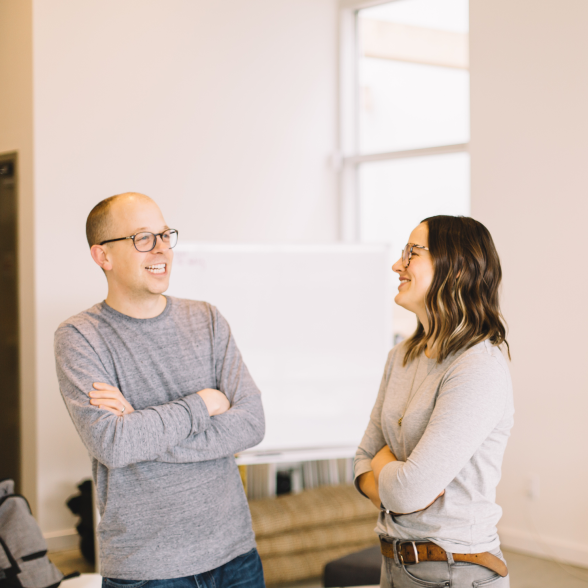 Co-creation training
Design Thinking training
Designing for Divergent Futures
The Changemaker's Challenge
The Listening Lab
The Organization Workshop
The Way Forward Workshop
District of North Vancouver

A design sprint from government teams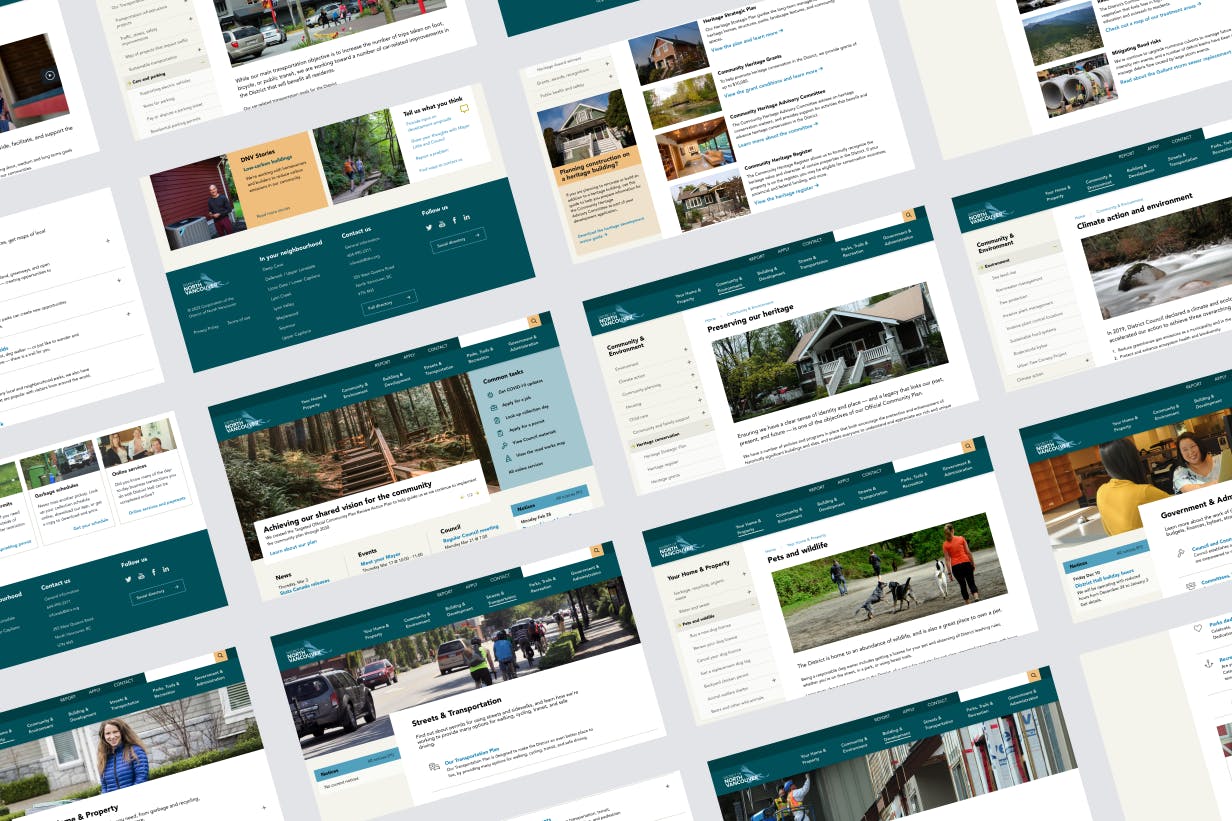 When the District of North Vancouver reached out to us about a design sprint, they had recently launched their new digital services team and rolled out their districtwide digital strategy. They were ready to tackle their first key project: an experience called "MyDNV." But they needed clarity on what the experience should include.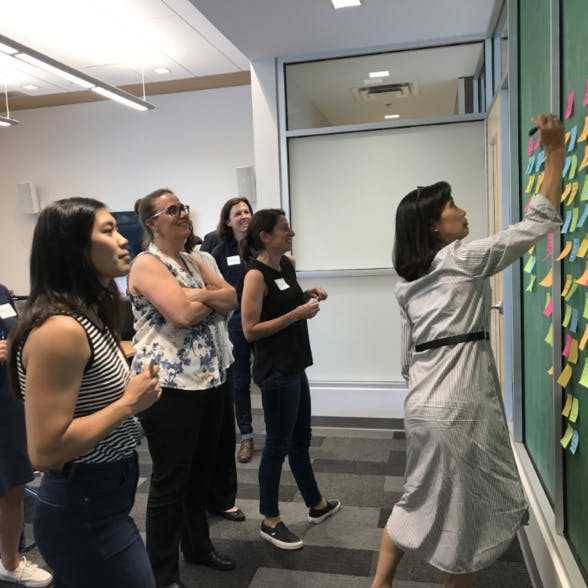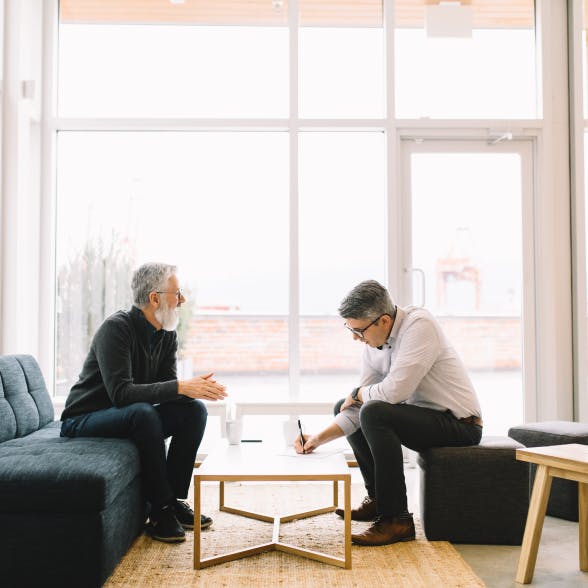 First West Credit Union

Design thinking training for leaders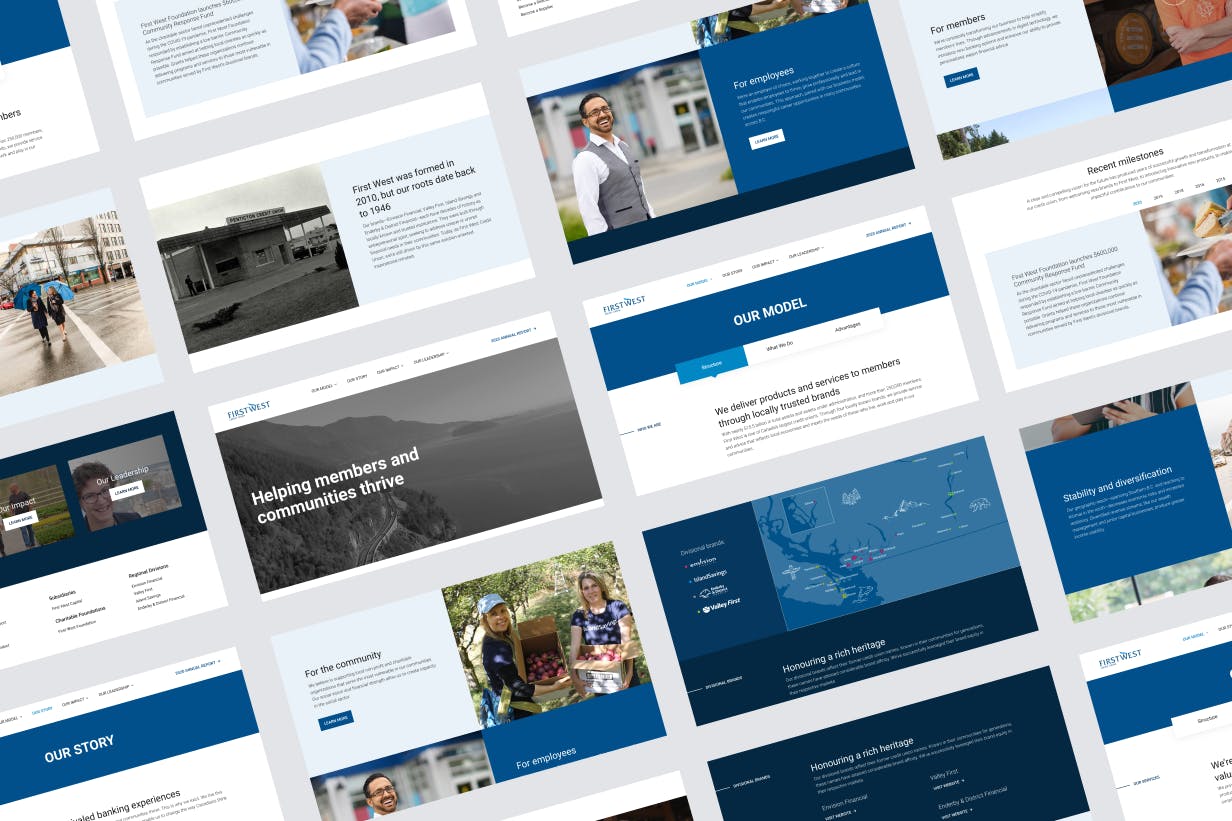 When it comes to people-centric processes, credit unions tend to be a step ahead, and First West Credit Union was no exception. Their leadership team had long embraced community-focused values. They had been immersed in agile methods, well-versed with Lean methodology, and were ready to add one more arrow to their quiver: design thinking for customer-centric innovation.